Comprehensive storage security
When choosing a storage service, one of your top priorities should be how safe and secure your belongings will be, and which security measures are in place to protect your items. At Britannia Pink and Jones, we want to deliver an affordable, comprehensive storage service that gives you little stress about storing away your items because we know it's the last thing you need to be worrying about if you're packing and moving home.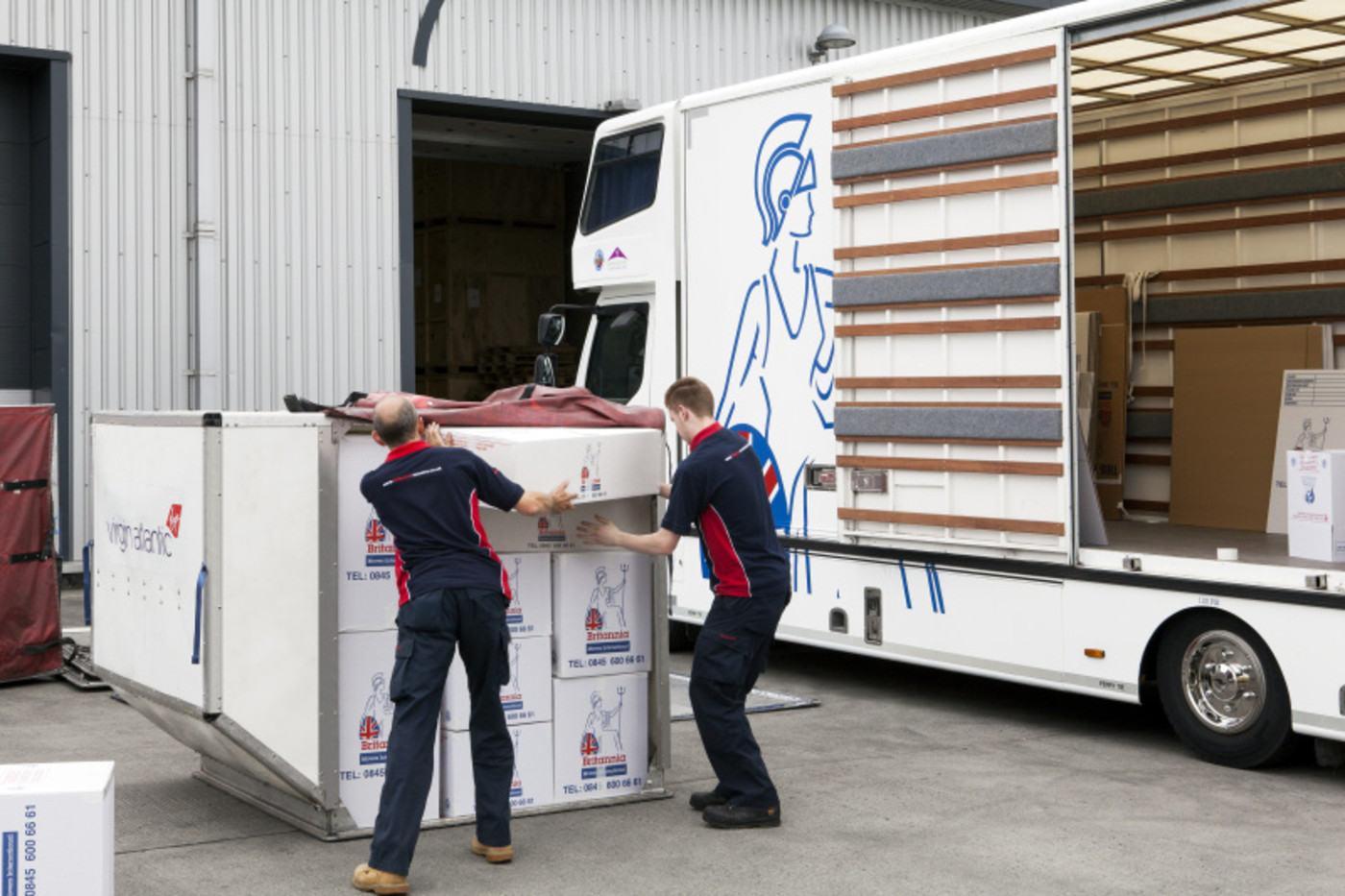 Single-handling
After all your belongings have been safely packaged and secured into a container, the unit is fully sealed and transported to its storage location. When it arrives at our warehouse storage facility, the unit is mechanically transported to avoid multi-handling which is when most errors occur.
We wanted to avoid more than one person being involved in the task unnecessarily as information can easily be misplaced when it crosses from first hand direction to third hand direction. Our streamlined, direct-to-location solution means we ensure accountability for your items and whereabouts tracking is 100% accurate.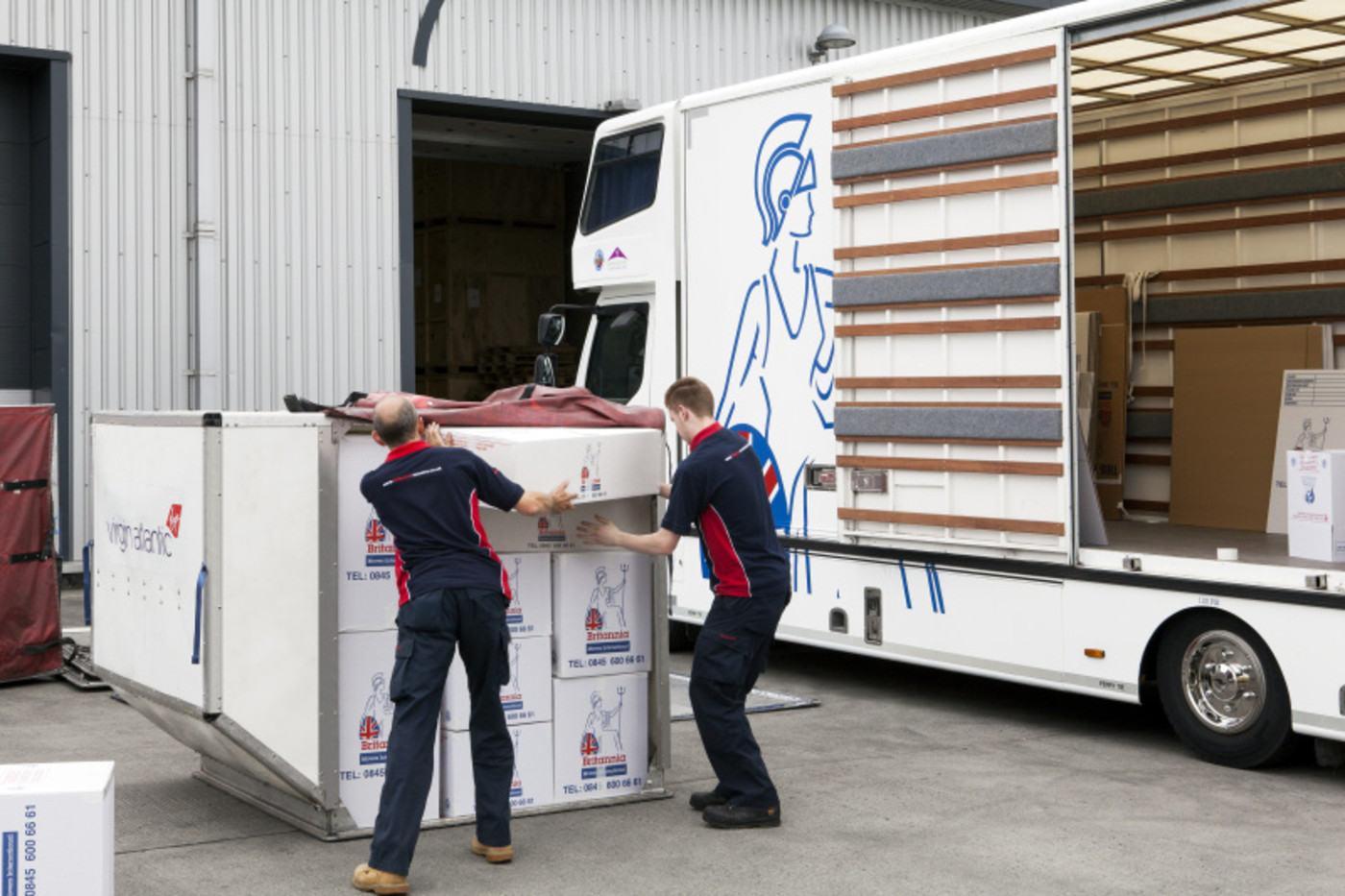 Local services communication
We have a high-security warehouse storage facility which contains security alarms and trip devices. When triggered, these instantly alert the local police and fire services. Should they be required, they are first on the scene, giving you peace of mind about your stored items.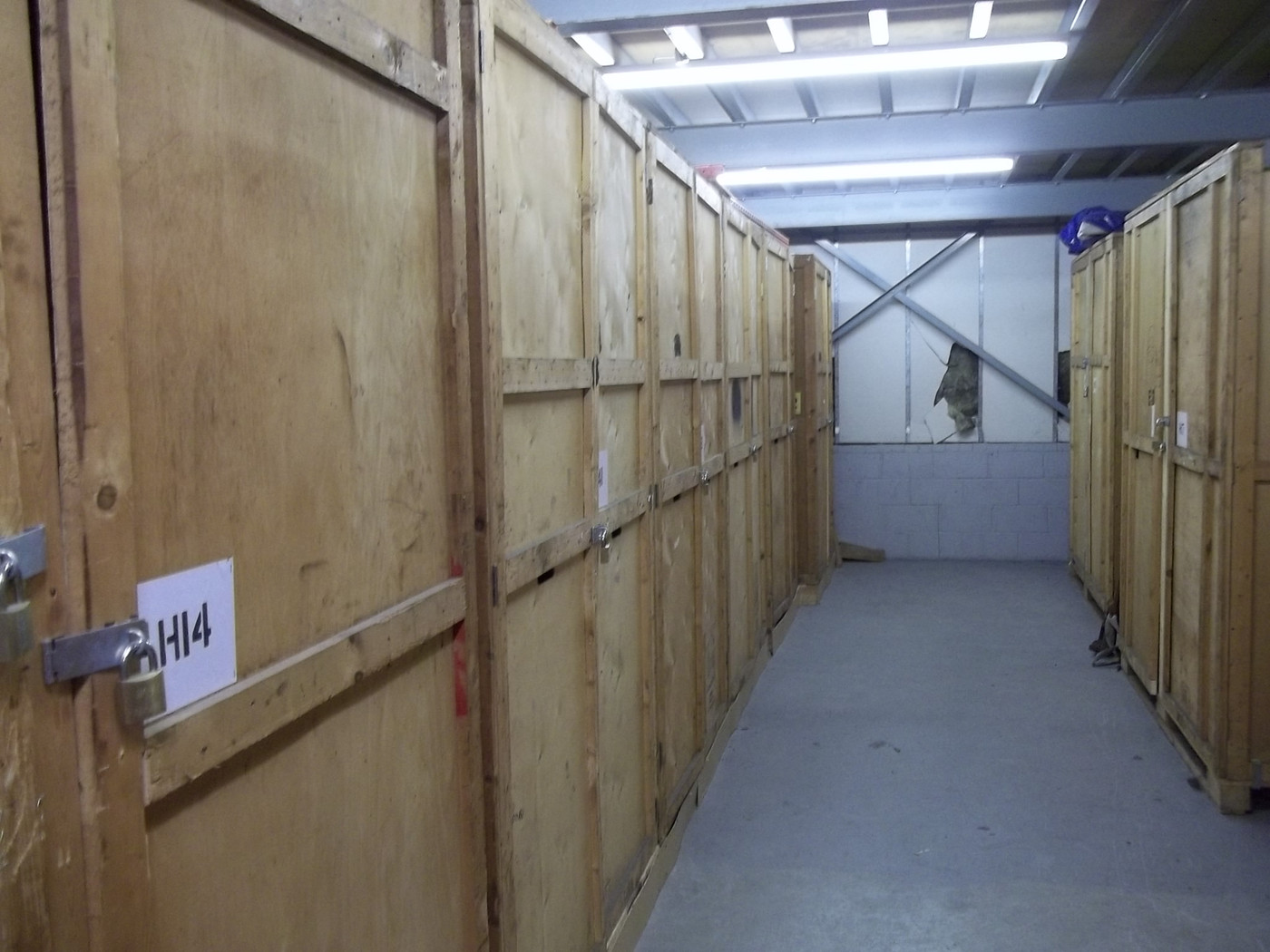 Inventory
We guarantee that your containerised unit will remain sealed and left untouched for the duration of your storage requirements, however long or short. We also provide a full, handy inventory of your containers' contents so you know exactly what you stored away in the first place.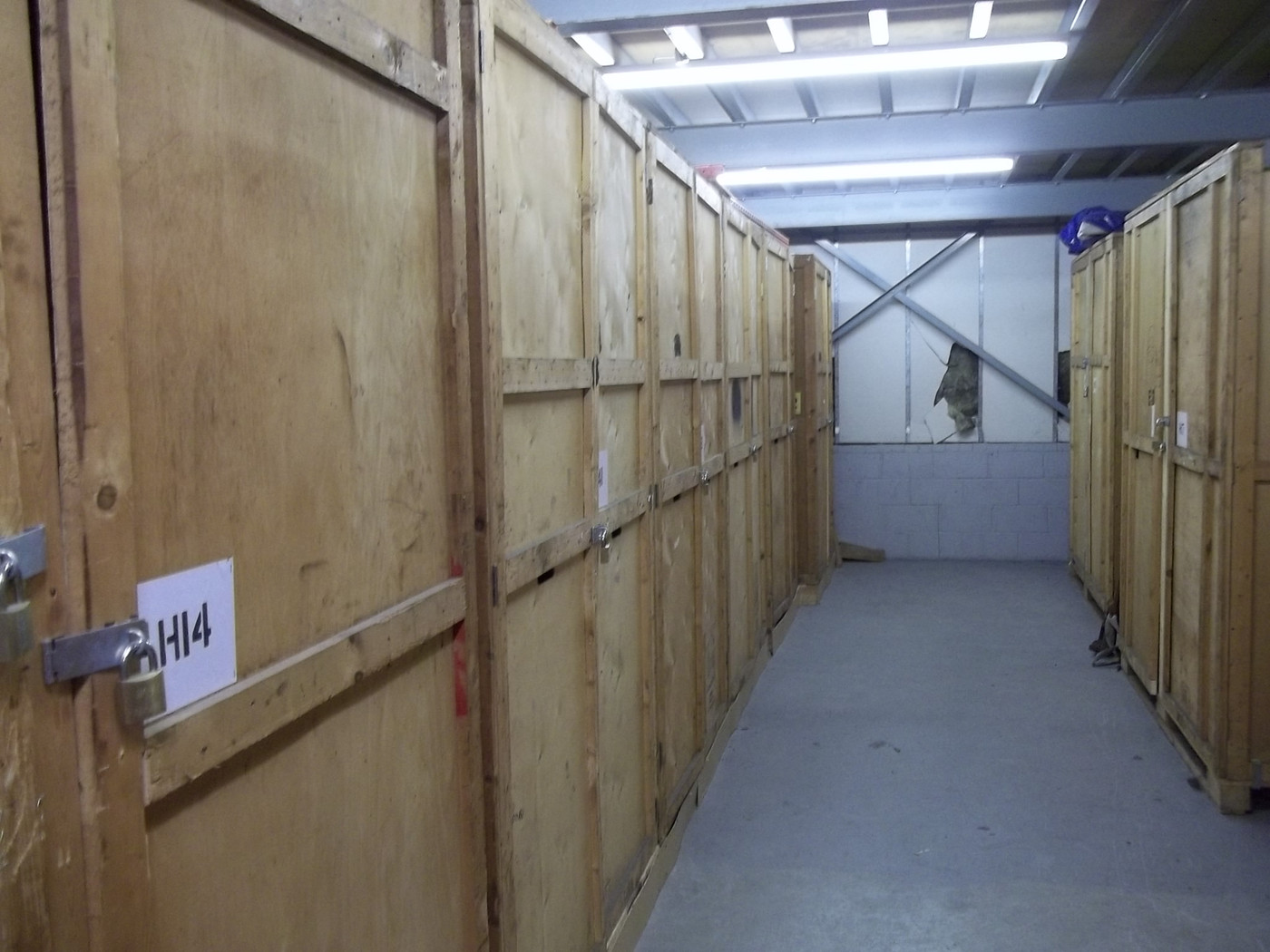 From the initial meeting with Luke to the lovely guys unpacking our belongings into our new house - the service was friendly and professional. They looked after our belongings and were very friendly. I would recommend them to everyone I know. Thank you so much. It was a real pleasure!
Yes, would definitely recommend! Moves are stressful but with these guys, they made it look easy and smooth. All parts of the moving experience was handled professionally from Paul and Luke in Sales, Alberto, Vinny and Shirley co-ordinating in the office to the removal team of Ryan, Colin and Martin. All very friendly and there to put your mind at rest. We moved over a 2 day period.
Call Me Back
Complete the form below and we'll call you back to discuss your requirements
UK Quote
Complete the form below to get your UK Removals quotation
International Removals Quote Request
Complete the form below to get your International Removals quotation
European Removals Quote Request
Complete the form below to get your European Removals quotation
Self Storage
Complete the form below to get your Self Storage quotation
Shredding Quote
Complete the form below to get your Shredding quotation
Home Survey
Complete the form below to get your Home Survey arranged