COVID-19 Update - May 2021
Britannia Pink and Jones can confirm it is business as usual with the housing market All staff and clients can continue to play their part in reducing the spread of the virus by following the current guidelines.
Keeping Everyone Safe with our Video Surveys
Where required, we are able to use our Video Survey App to continue to supply quotations for any pending up and coming moves. Watch our video that shows you how this works.
Expert & stress-free removals in Oakham
If you're looking for an experienced and reliable local removals Oakham team, look no further than Britannia Pink & Jones. For over 130 years, we have served homeowners and businesses in the local area, helping hundreds of people to move to new homes and offices.
Our home removals and office removals services are designed to take the hassle out of moving, whether you're staying locally in Oakham, moving elsewhere in the UK, or relocating overseas. Allow us to make your move fast, easy and straightforward.
Simple, stress-free home removals in Oakham
Let our friendly team take the stress out of moving house. The home removals process begins with a survey of your property to assess what you have to move and how much it will cost, following which we will draw up an operational plan detailing how we'll manage the move from start to finish. The term operational plan may sound a little scary, but worry not, we will walk you through each steps of the move explaining every last point to ensure any doubts you may have are no more.
If required, we can offer a professional packing service to save you time and hassle, or alternatively we can provide you with boxes and other packing materials for a low price to allow you to pack your own belongings. Either way, we're here to make moving home much easier for you.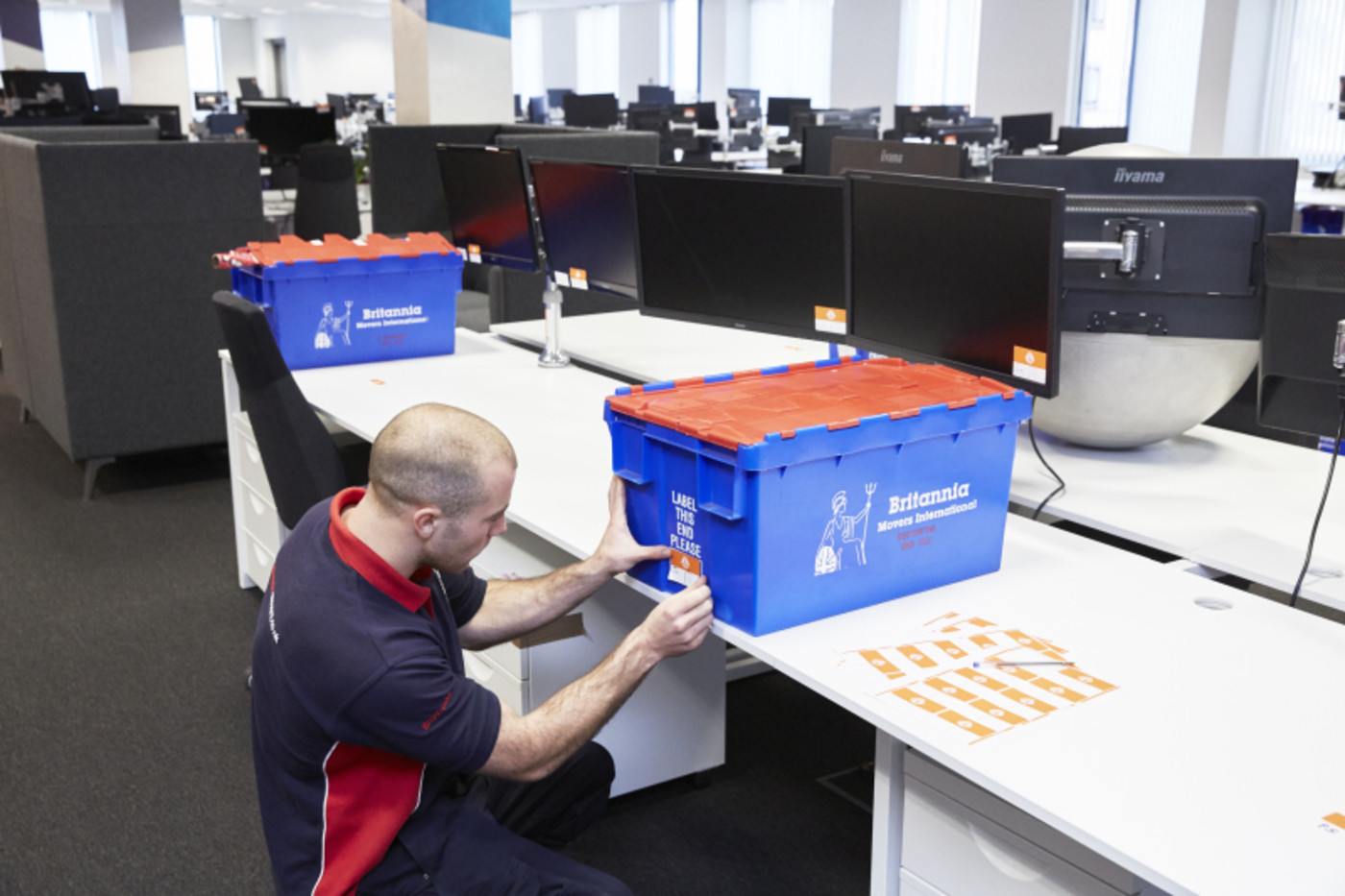 Office removals in Oakham
Relocating to new premises can be a challenge, but with our help your company can reach its new office on time, on budget and with minimal disruption to your business and day to day running. We can look after everything, from packaging to loading goods on the van and unloading, take away the stress of moving and let us do the hard work.
You will be allocated with a dedicated project manager who will ensure that everything runs smoothly, however much you have to move and however far you're going, they will look after everything ensuring the move runs as smooth as it can. We are the leading office removals Oakham company and with over 130 years experience, we provide first class customer service.
We also offer self storage in Oakham, so ask us for more details on how we can help with your storage needs. Contact us to help you with your removals in Oakham.
From the initial meeting with Luke to the lovely guys unpacking our belongings into our new house - the service was friendly and professional. They looked after our belongings and were very friendly. I would recommend them to everyone I know. Thank you so much. It was a real pleasure!
Yes, would definitely recommend! Moves are stressful but with these guys, they made it look easy and smooth. All parts of the moving experience was handled professionally from Paul and Luke in Sales, Alberto, Vinny and Shirley co-ordinating in the office to the removal team of Ryan, Colin and Martin. All very friendly and there to put your mind at rest. We moved over a 2 day period.
Call Me Back
Complete the form below and we'll call you back to discuss your requirements
UK Quote
Complete the form below to get your UK Removals quotation
International Removals Quote Request
Complete the form below to get your International Removals quotation
European Removals Quote Request
Complete the form below to get your European Removals quotation
Self Storage
Complete the form below to get your Self Storage quotation
Shredding Quote
Complete the form below to get your Shredding quotation
Home Survey
Complete the form below to get your Home Survey arranged