Looking for a commercial removals company?
Moving your business to new premises can be a complicated process; a process we aim to simplify with our office removals service.
We understand how important it is to move your business quickly, with as little disruption and downtime as possible. With this in mind, each move is assigned a dedicated project manager to oversee the relocation, with a detailed plan put in place to ensure everything runs smoothly.
Expert commercial moving services
Whatever your business or industry, we have the experience and expertise in business removals to help you to reach your new location both on time and on budget.
Our commercial removal crews have access to a range of equipment, including crates, trolleys, lifting equipment and roll cages, all of which can be used to ensure a safe and efficient move.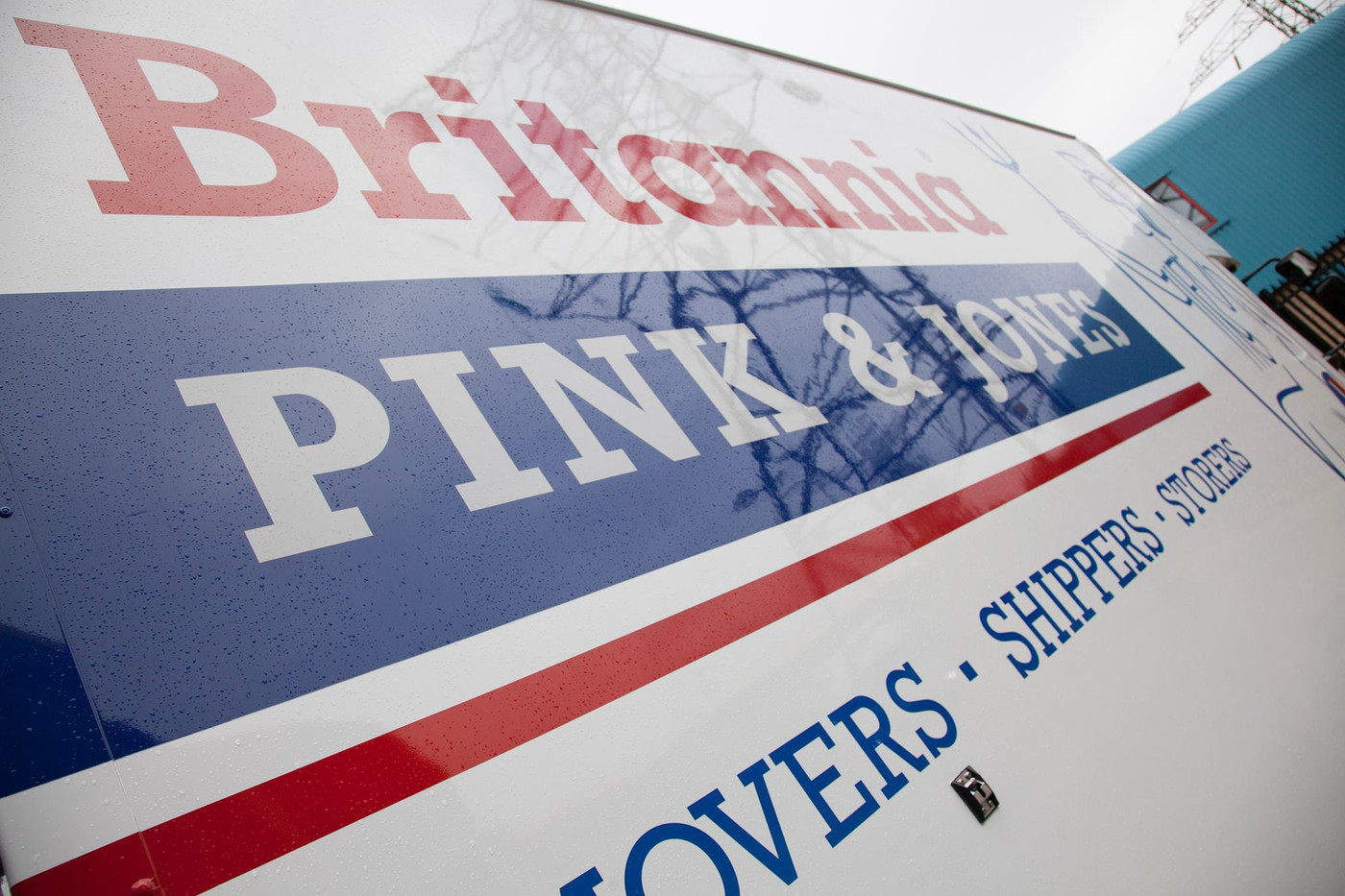 What Pink & Jones can offer you
Britannia Pink & Jones can give you a strategic, project managed plan for your commercial move. Our experts are on hand to oversee and execute the plan for moving day to a T, making sure that your move runs seamlessly.
We aim to leave you ready to carry on with business as normal but before you move, ensure you consider the following…
Arrangements for any new furniture or desks for your new place, and are they ready to be used?
Do you need to inform your clients and customers about your new address? It could be a great chance to invite your clients to a new office launch...
Does your new space have the agreed facilities you need for you and your employees?
Arrangements for phone lines and internet access
Do your entire workforce know about the new office? Could it be possible for you to show them around before you officially commence?
Updates of your business cards and email signatures with the new address
Notify your change of address with important institutions, such as power/water suppliers, business partners, unions, post office and anybody else that needs your address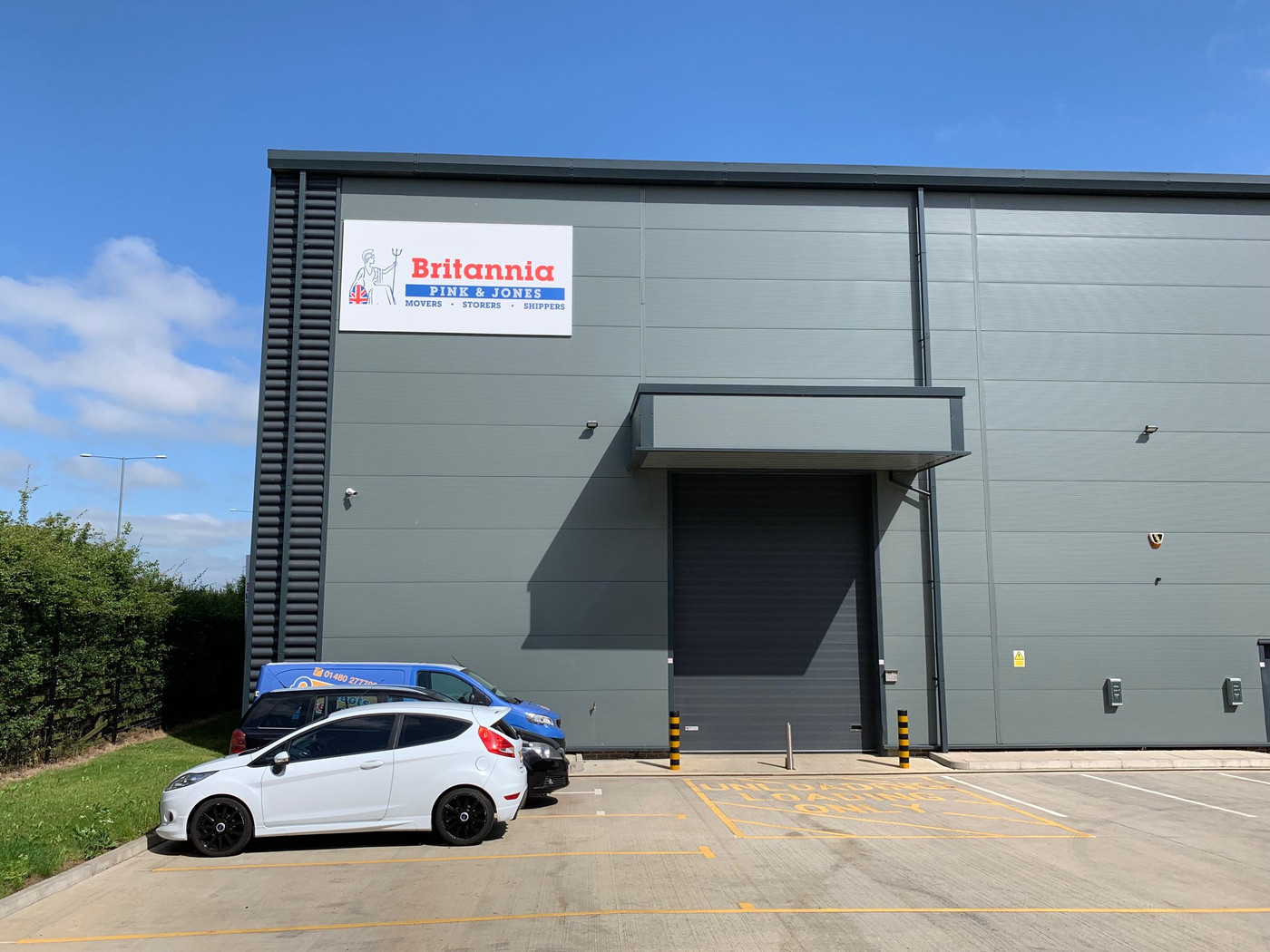 Archive storage
If required, we can store documents and records securely as part of our commercial removals service. We can provide file storage cartons for your valuable paperwork, which can then be stored in our locked containers and housed at our local storage facility.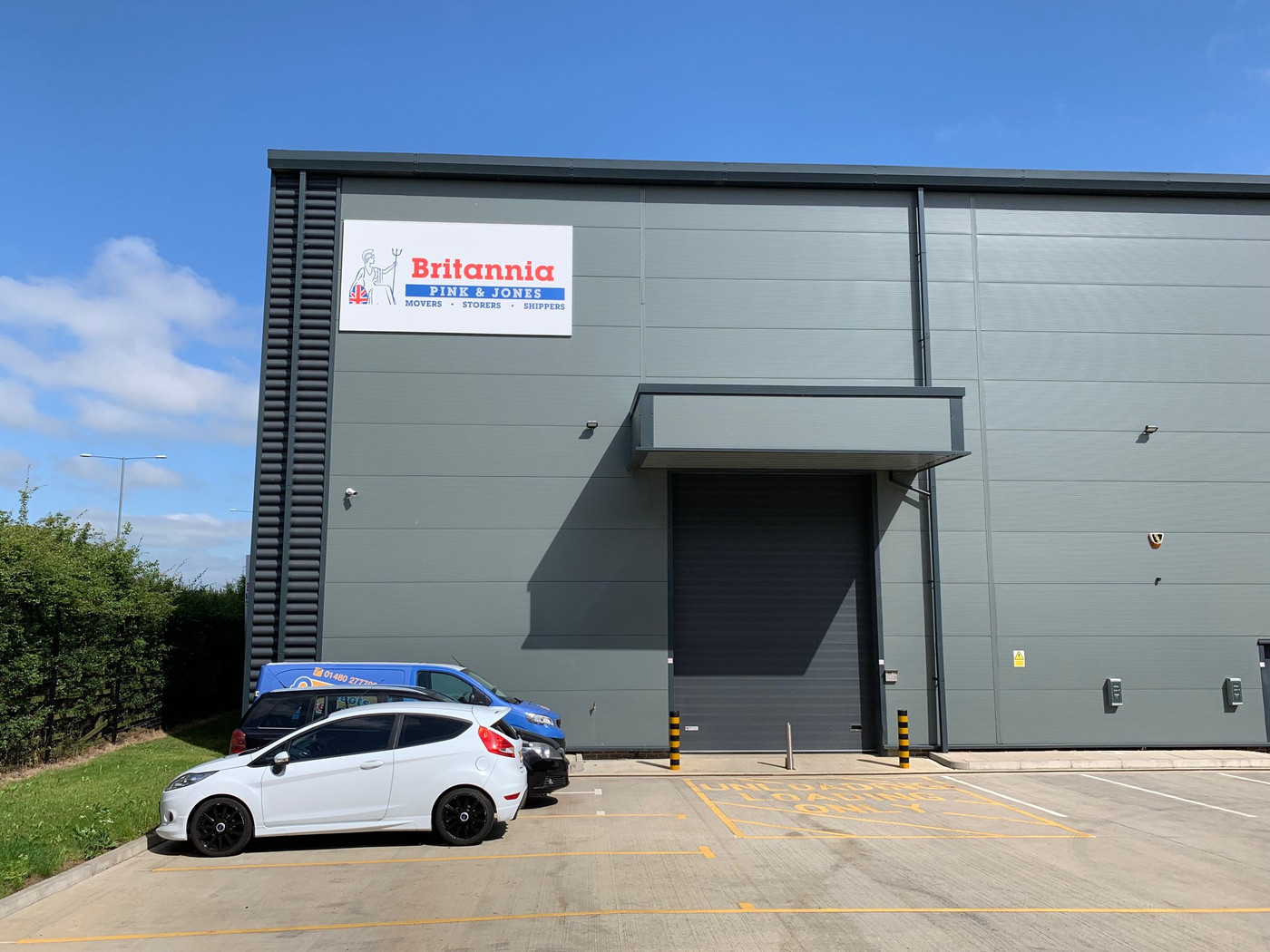 Get in touch...
We have orchestrated decades of commercial removals in the UK and have overseen much success as we keep the process as straightforward as possible for our customers.
Call us on 01536 211166 or complete the contact form below and one of our removals experts will be in touch with you today. Our specialist commercial removals services can have you set up in your new place as soon as you can imagine it!
From the initial meeting with Luke to the lovely guys unpacking our belongings into our new house - the service was friendly and professional. They looked after our belongings and were very friendly. I would recommend them to everyone I know. Thank you so much. It was a real pleasure!
Yes, would definitely recommend! Moves are stressful but with these guys, they made it look easy and smooth. All parts of the moving experience was handled professionally from Paul and Luke in Sales, Alberto, Vinny and Shirley co-ordinating in the office to the removal team of Ryan, Colin and Martin. All very friendly and there to put your mind at rest. We moved over a 2 day period.
Call Me Back
Complete the form below and we'll call you back to discuss your requirements
UK Quote
Complete the form below to get your UK Removals quotation
International Removals Quote Request
Complete the form below to get your International Removals quotation
European Removals Quote Request
Complete the form below to get your European Removals quotation
Self Storage
Complete the form below to get your Self Storage quotation
Shredding Quote
Complete the form below to get your Shredding quotation
Home Survey
Complete the form below to get your Home Survey arranged