Expert removals in Market Harborough?
If you're looking for a well-established removals company who have many years of experience working with homeowners and businesses in Market Harborough, look no further. In fact, we've been serving local customers for over 130 years, so our expertise is truly second to none. We are the leaders in home and office removals.
Whether you're moving house, either locally or further afield in the UK, or your business is relocating to new premises, we are here to make moving day a success. We also offer international removals services for those who are moving across the globe.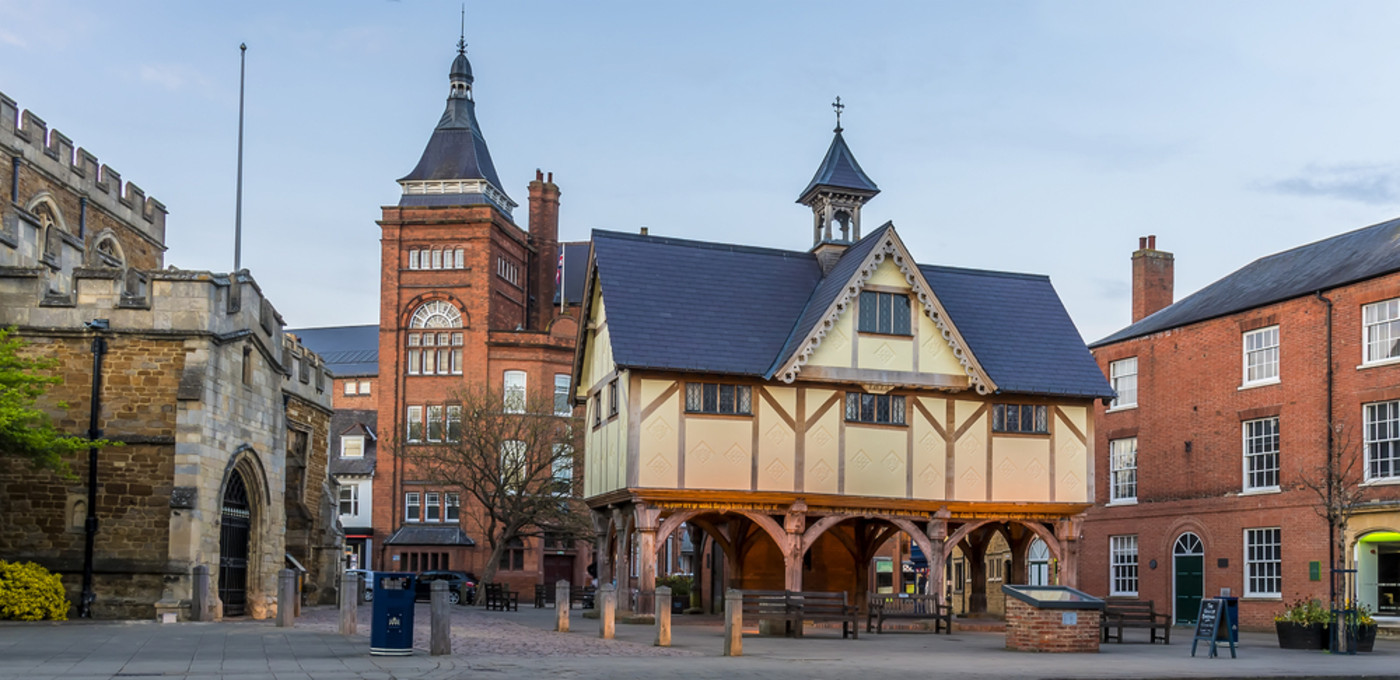 Home removals in Market Harborough from an expert team
Moving house needn't be stressful. We have designed our home removals service to offer everything you need for a successful move, whether you're staying in Market Harborough or heading to a new home elsewhere. Beginning with a home survey, we'll assess what you have to move and how much it will cost, before drawing up an Operational Plan, which outlines how everything will be managed.
When it comes to packing, we can either provide you with packing materials as part of your quote, or alternatively you can opt for our professional packing service – whichever works best for you. We understand some goods maybe fragile, so we will ensure they are given extra protection and packaging when moving. We want to take the stress away from the big move for you and so assign you with your own project manager, who is available to talk to answering any queries you may have during, or close to your big move.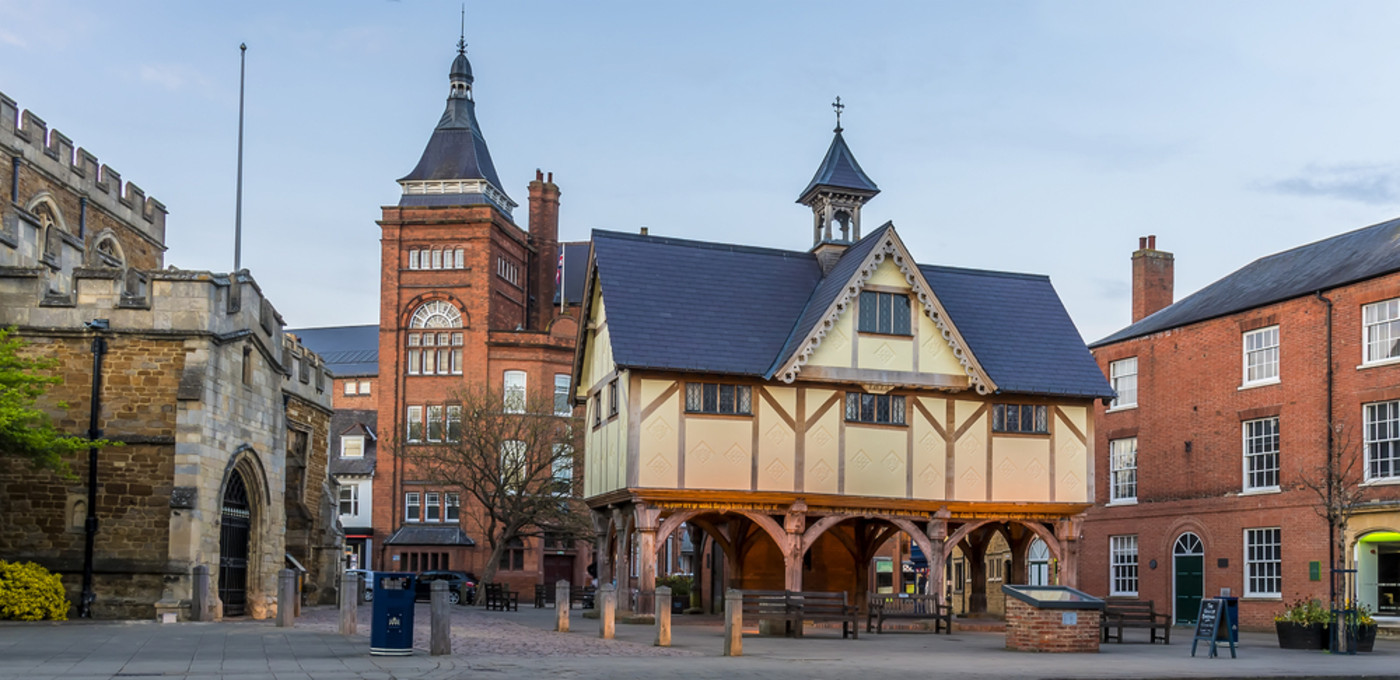 Office removals in Market Harborough
If you are moving to new business premises, our office removals service can help. However large or small your company, we can help to move all of your furniture, equipment and files to your new office both quickly and efficiently; saving you money and protecting your business by reducing costly downtime.
We ensure everything is looked after from start to finish. From packaging the items and loading them into the lorry, to taking them out and setting them out in your new location. We will look after everything from start to finish of the journey, we are one of the leading removals in Market Harborough companies. We also offer secure, self storage in Market Harborough, so enquire today to learn more
Contact us today to find out more about the services on offer from your local removals company, Britannia Pink & Jones.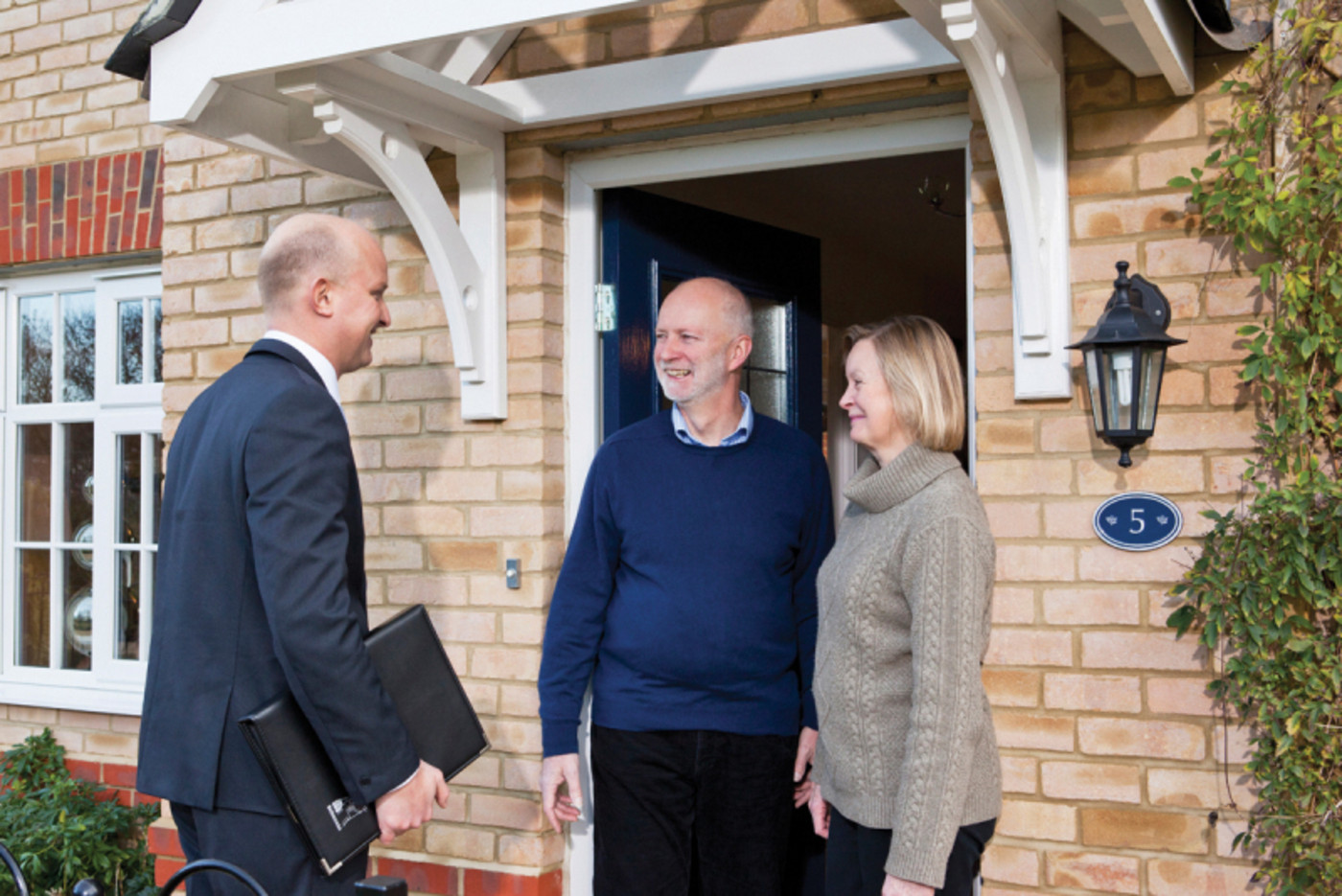 Get in touch today
With comprehensive packing and material options, local and international solutions as well as our specialist storage service, we're proud to deliver a single solution to all your removal needs no matter your circumstances. If you're looking for one of the most comprehensive removal companies in Market Harborough and are looking for expert removals, simply give us a call on 01480 279 700 or email our team for a quote today!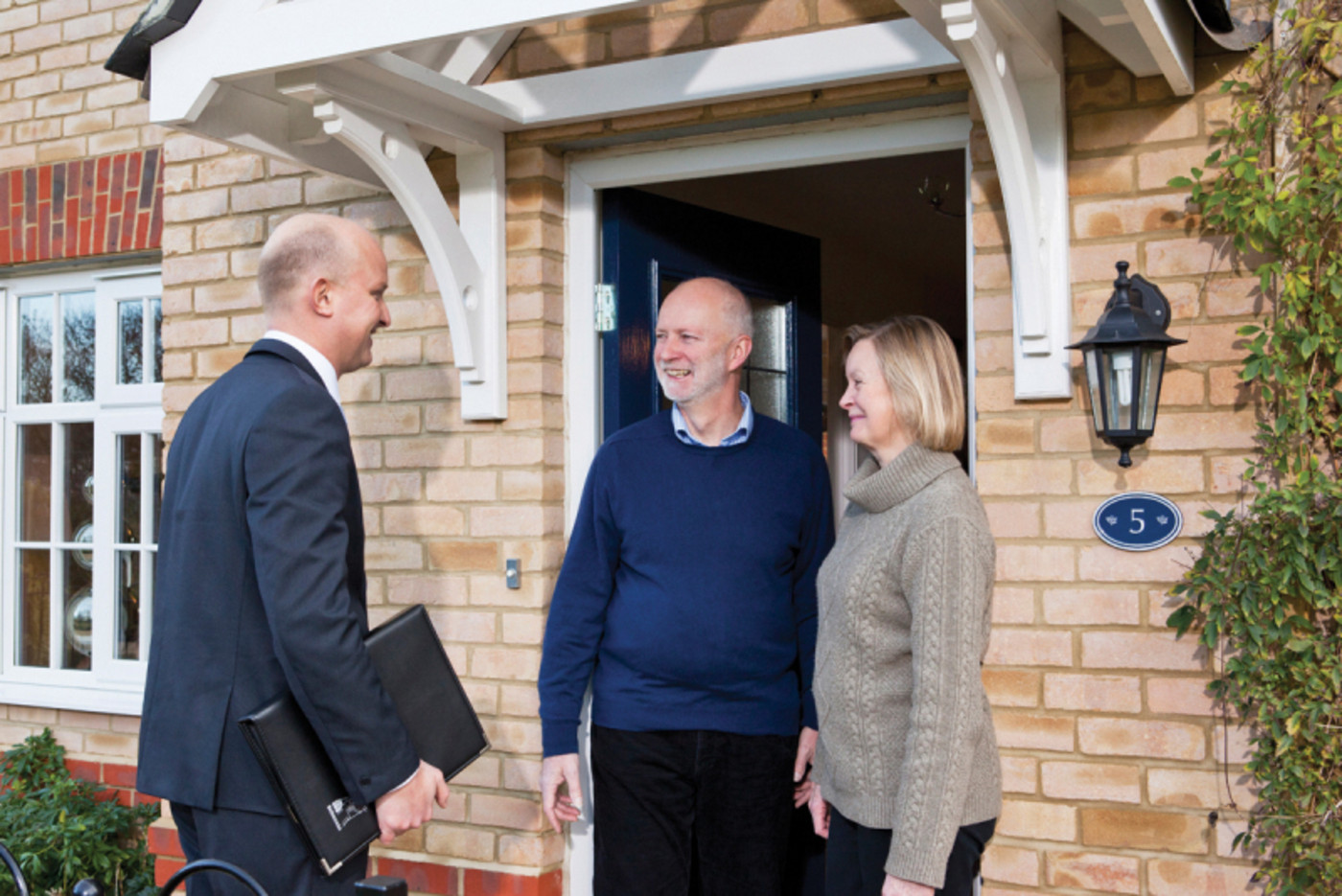 From the initial meeting with Luke to the lovely guys unpacking our belongings into our new house - the service was friendly and professional. They looked after our belongings and were very friendly. I would recommend them to everyone I know. Thank you so much. It was a real pleasure!
Yes, would definitely recommend! Moves are stressful but with these guys, they made it look easy and smooth. All parts of the moving experience was handled professionally from Paul and Luke in Sales, Alberto, Vinny and Shirley co-ordinating in the office to the removal team of Ryan, Colin and Martin. All very friendly and there to put your mind at rest. We moved over a 2 day period.
Call Me Back
Complete the form below and we'll call you back to discuss your requirements
UK Quote
Complete the form below to get your UK Removals quotation
International Removals Quote Request
Complete the form below to get your International Removals quotation
European Removals Quote Request
Complete the form below to get your European Removals quotation
Self Storage
Complete the form below to get your Self Storage quotation
Shredding Quote
Complete the form below to get your Shredding quotation
Home Survey
Complete the form below to get your Home Survey arranged