Moving to the United Arab Emirates?
Whilst moving abroad can be stressful, Britannia Pink & Jones aim to provide an expertise, 5 star shipping service to the gem of the Middle East that will ease your journey. We handle everything from packing, import documents and delivery to custom clearance when you arrive in UAE. We specialise in packing effects so they are safe and secure for transit, and we have earned a fantastic reputation for providing detailed plans of your removals so you know exactly what is happening and when.
Expectations of moving to United Arab Emirates
The UAE consists of 7 separate emirate states; Abu Dhabi, Ajman, Dubai, Fujairah, Ras Al Khaimah, Sharjah and Umm Al Quwain, and Britannia Pink & Jones deliver safe and stress-free removals to each of them. The emirate states are an important factor you should be aware of if you're moving to the UAE, because all these states are governed by one federal body but they also each have their own local governments too. This means that in terms of relocation from the UK, you may require specific research.
If you are someone who has specific needs and requirements of medical insurance, schooling and housing, you should read up on the laws with the specific emirate you planned to move to. Whatever your priorities for relocating may be, whether that is schools, work, social life and community, you can expect a vibrant culture and climate in the UAE. It has a subtropical climate and air conditioning in most buildings, which should serve as a prerequisite if you're concerned with the heat all year round.
The UAE is an Islamic state, meaning they operate according to Muslim traditions. Take this into account when you decide where to move as it is different from the UK as some public areas are still designated facilities for women only such as on public transport, fitness centres, banks and other recreational areas.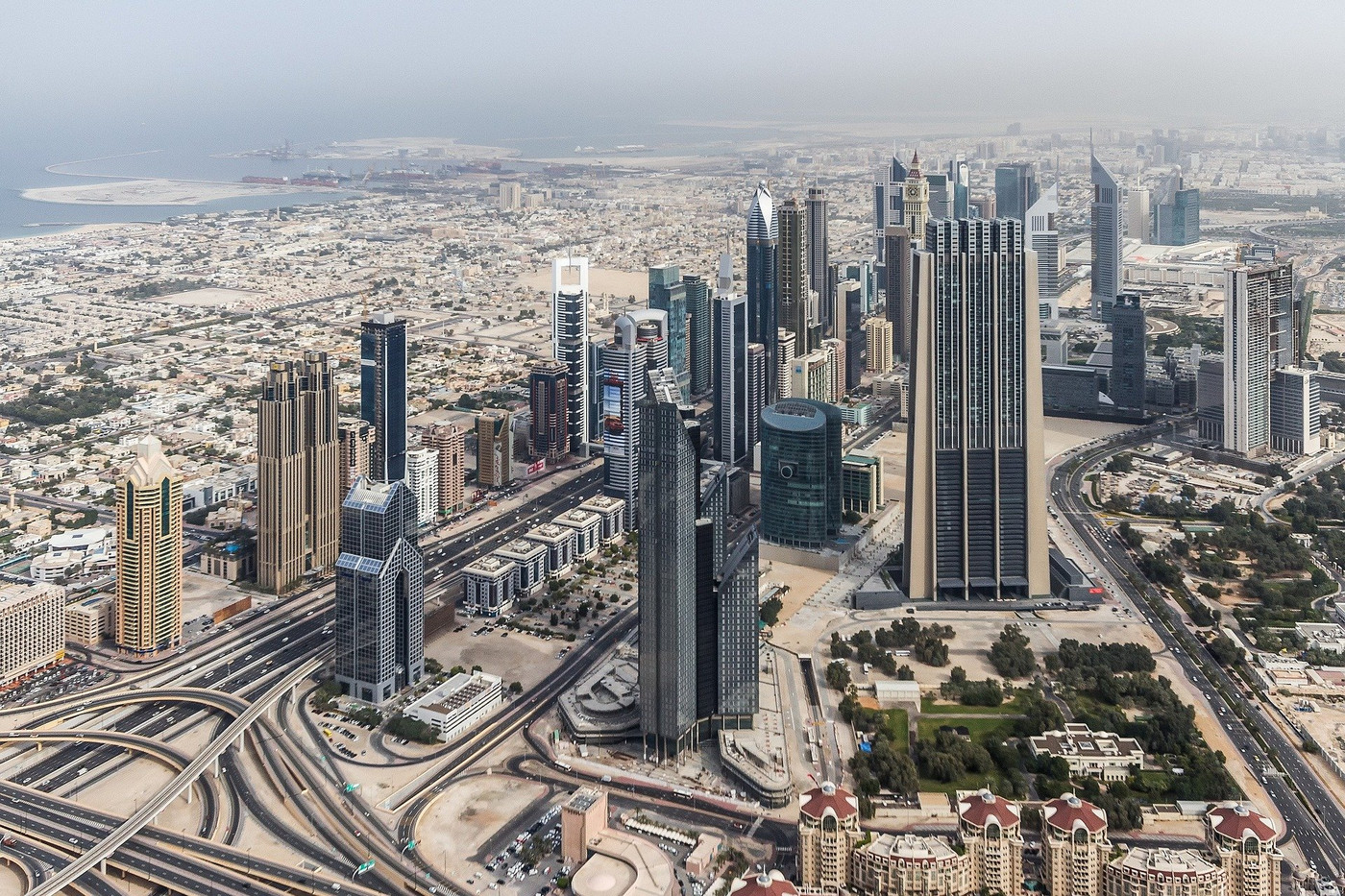 Low cost of living in the UAE
The financial benefits to living in the UAE are huge, perhaps that is why the UAE is home to some of the wealthiest people in the world. One of the biggest influences on moving to the UAE is perhaps because they have no taxation on earnings. This positively affects the cost of other items such as vehicles, electronics and local produce so there has been a dramatic drop in the cost of living in the UAE over recent years. However, expats who prefer luxury goods and international brand names should still be prepared to pay higher prices for those items.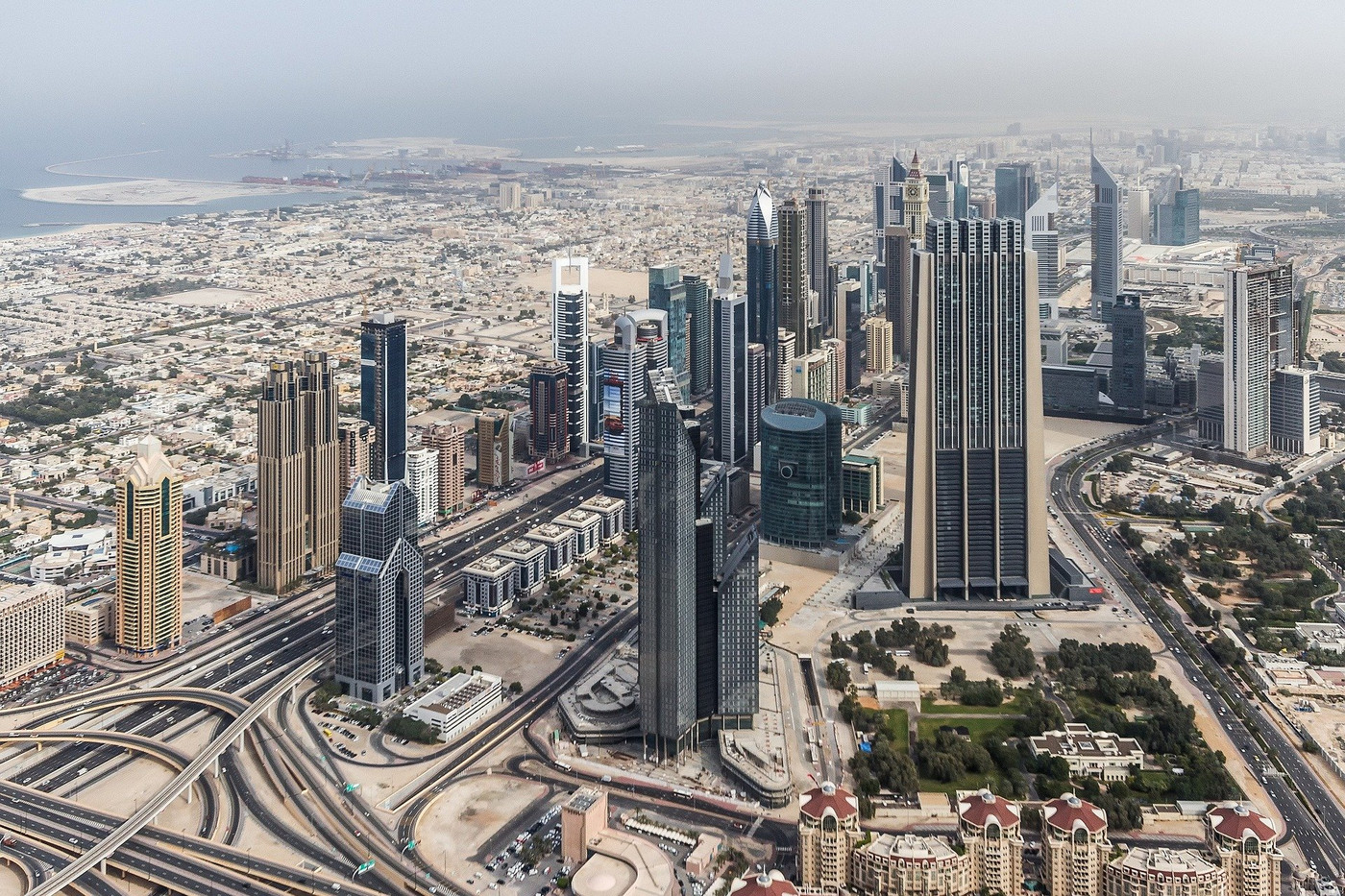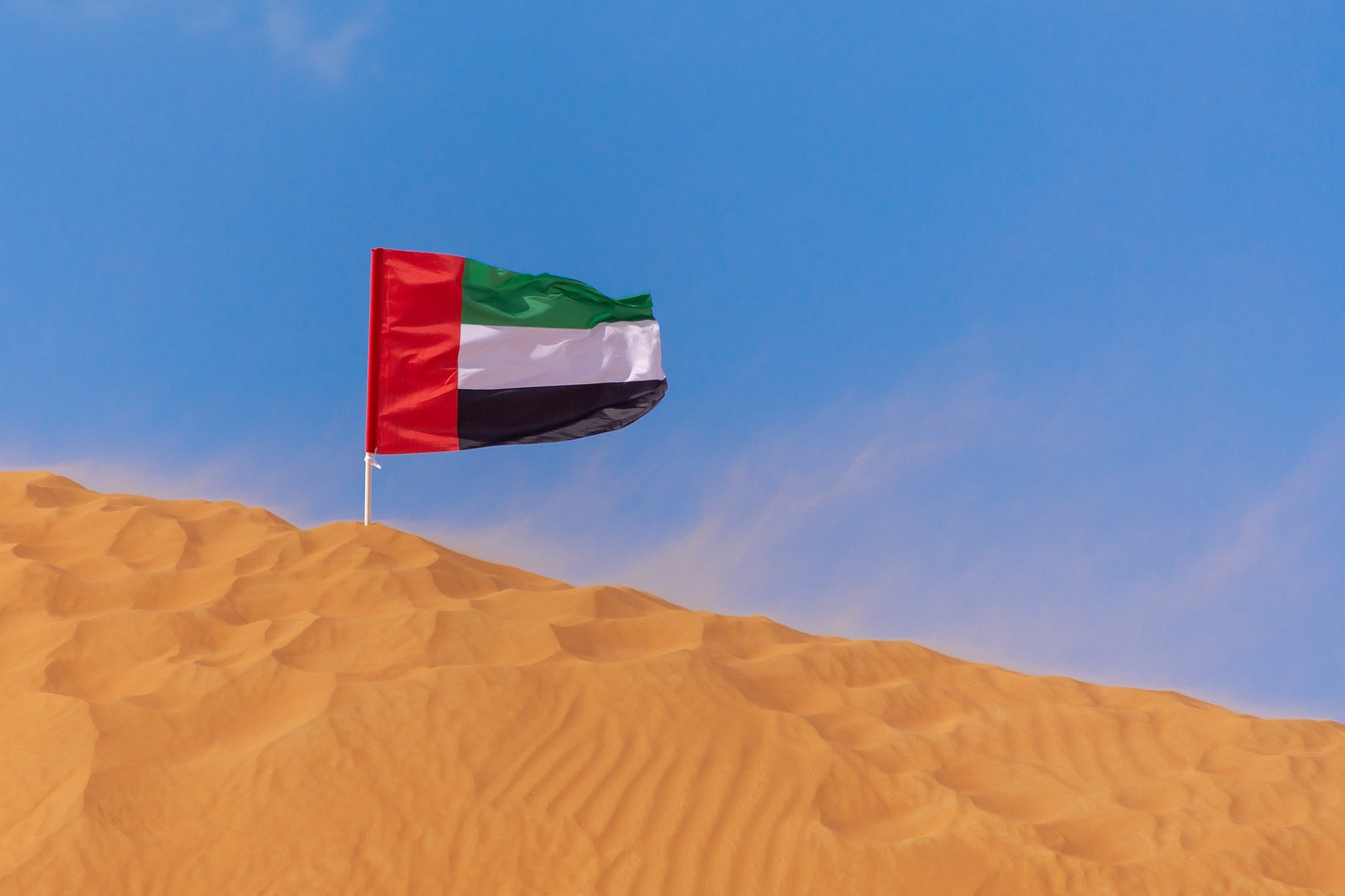 UAE visas
To emigrate or spend any longer than 30 days in the UAE you need a visa. The easiest and most common route to obtaining a visa is by already having a job that you are moving to the UAE for, as your future employer will sort out the details including your employment visa. If you are moving to the UAE with your family, you should ask if your employer will sponsor them too.
Expats moving to Dubai for work is common, and if this is your situation you will need to find a UAE citizen or resident who will sponsor them. You can contact the UAE Embassy in London directly regarding your UAE visa, or let Britannia Pink & Jones assist you as part of your removals package.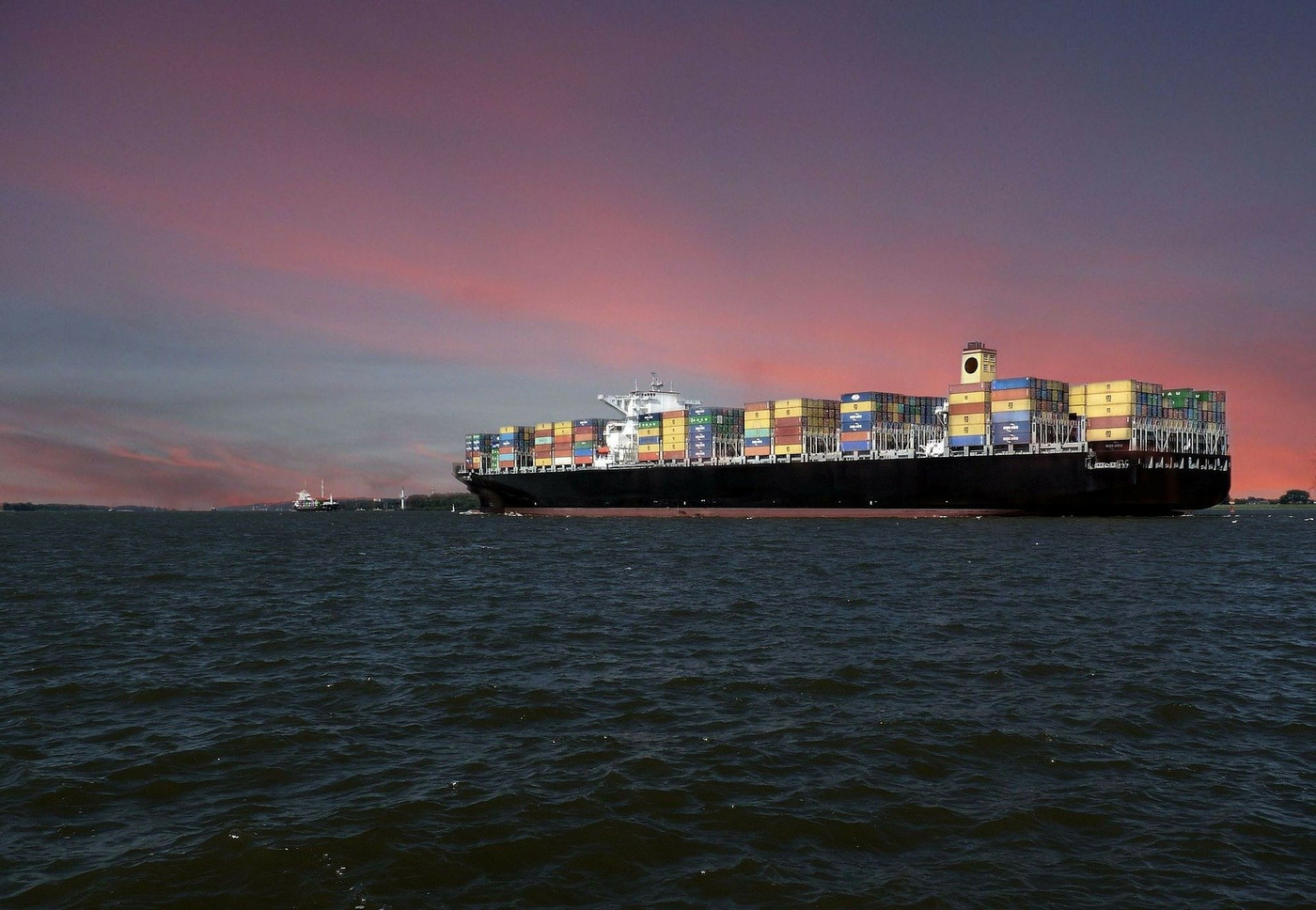 Shipping options
You have two shipping options for the UAE; by sea or air. Shipping by air is the quicker option, but is more expensive than shipping in a container over sea so that may not be feasible if you have a tight budget. We can make things more cost effective for you by transporting your belongings to the UAE in an overseas container, or shared container for even more savings.
Transporting your belongings in a container could take several weeks for your items to arrive in UAE, and if you are sharing a container it could be even longer. It may seem like a long time, but shipping your belongings by sea is the easiest and most affordable means of transferring everything safely. With Britannia Pink & Jones, you can be confident your belongings are handled with the highest level of care and will arrive in UAE in the same condition you left it in.
The time taken to clear your goods through customs can be affected by many factors including the Government's policy, x-raying of items, physical inspection, and any import duties or taxes, so you should allow time for customs clearance and delivery.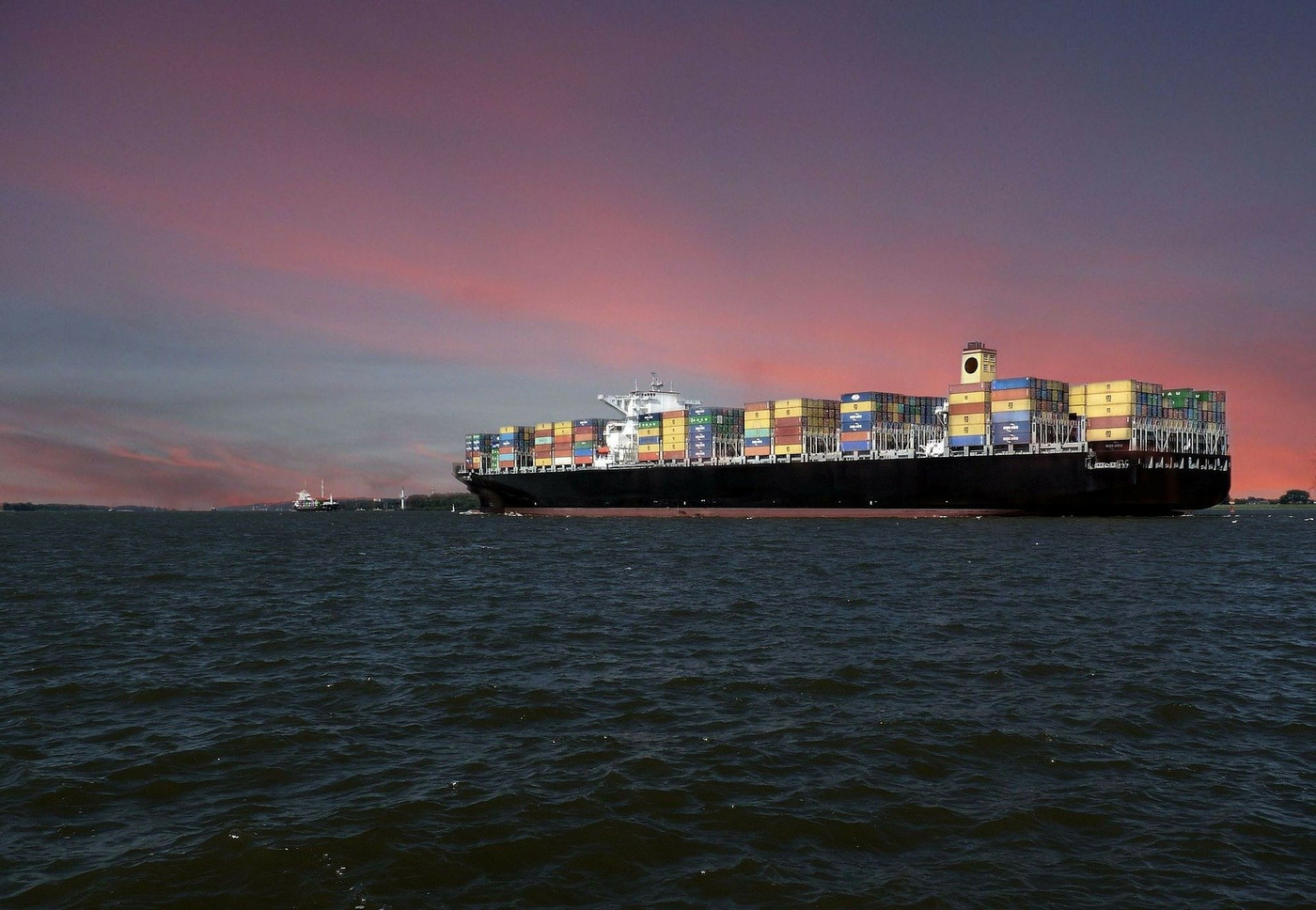 Restricted items at UAE Customs
As you may expect, moving to the UAE is more complicated than other removals; its customs and restrictions are strictly applied to your imported items. Shipments of household goods and personal effects are accepted duty-free if you supply a residents permit, and as long as there are no restricted items that could be confiscated for being deemed offensive.
Restrictions are set on written material such as books and magazines due to potential censorship and confiscation, so must be packed separately and clearly marked for ease of access. Medication and food must also be packed separately as they are subject to special approval and inspection by the UAE Ministry of Health.
The following items are included in the list of restricted items and need written permission to bring into the UAE:
Written material (books, leaflets, newspapers and magazines)
Films
Computer software
Medication
Firearms and ammunition
Inflammable goods & substances
Plants and plant material
Foodstufs, perishables or otherwise
Narcotics and dangerous goods
Offensive materials
Alcohol and Tobacco
From the initial meeting with Luke to the lovely guys unpacking our belongings into our new house - the service was friendly and professional. They looked after our belongings and were very friendly. I would recommend them to everyone I know. Thank you so much. It was a real pleasure!
Yes, would definitely recommend! Moves are stressful but with these guys, they made it look easy and smooth. All parts of the moving experience was handled professionally from Paul and Luke in Sales, Alberto, Vinny and Shirley co-ordinating in the office to the removal team of Ryan, Colin and Martin. All very friendly and there to put your mind at rest. We moved over a 2 day period.
Call Me Back
Complete the form below and we'll call you back to discuss your requirements
UK Quote
Complete the form below to get your UK Removals quotation
International Removals Quote Request
Complete the form below to get your International Removals quotation
European Removals Quote Request
Complete the form below to get your European Removals quotation
Self Storage
Complete the form below to get your Self Storage quotation
Shredding Quote
Complete the form below to get your Shredding quotation
Home Survey
Complete the form below to get your Home Survey arranged