Want to move permanently to Canada?
Enjoy an easy and stress-free removal to Canada with Britannia Pink & Jones. Whilst moving abroad can be stressful, our expertise service will ease the journey so you can be a Canadian resident in no time. Our removals team in the UK will handle everything from packing, import documents and delivery to custom clearance. We specialise in packing effects so they are safe and secure for worldwide transit, as well as provide detailed plans of your removal so that you know exactly what is happening and when.
Expectations for Canada
Canada has a growing economy to cater for a culturally diverse and growing population, so it is full of opportunity for new immigrants looking to start afresh. You can expect just about anything when you start your new livelihood here, so whether you enjoy scenic heights, are looking for great connectivity and business opportunities or if you want to experience an enriching cultural diversity, Canada is the place for you.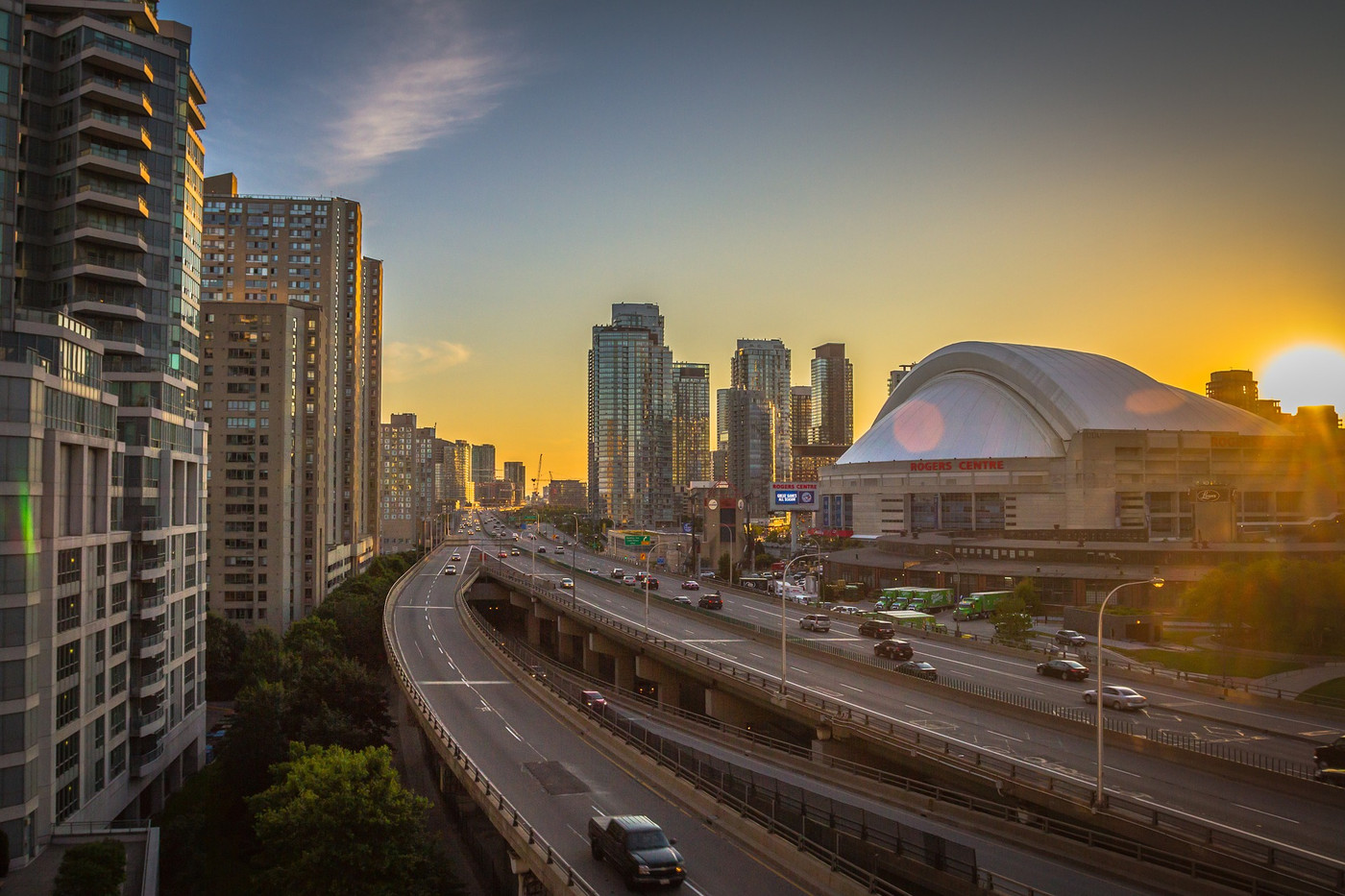 Cheaper cost of living in Canada
Boasting low housing costs, high incomes and an impressive quality of life, most people will find moving to Canada quite affordable as the cost of living is generally cheaper than it is living in the UK. There are lots of opportunities to find work due to its strong economy, so you'll be able to start anew but head straight into your chosen industry - particularly in highly populated cities such as Toronto and Vancouver. If you're a permanent resident of Canada you receive free basic healthcare, so unlike in the USA you won't be delivered a hefty bill for any medical treatment you may need.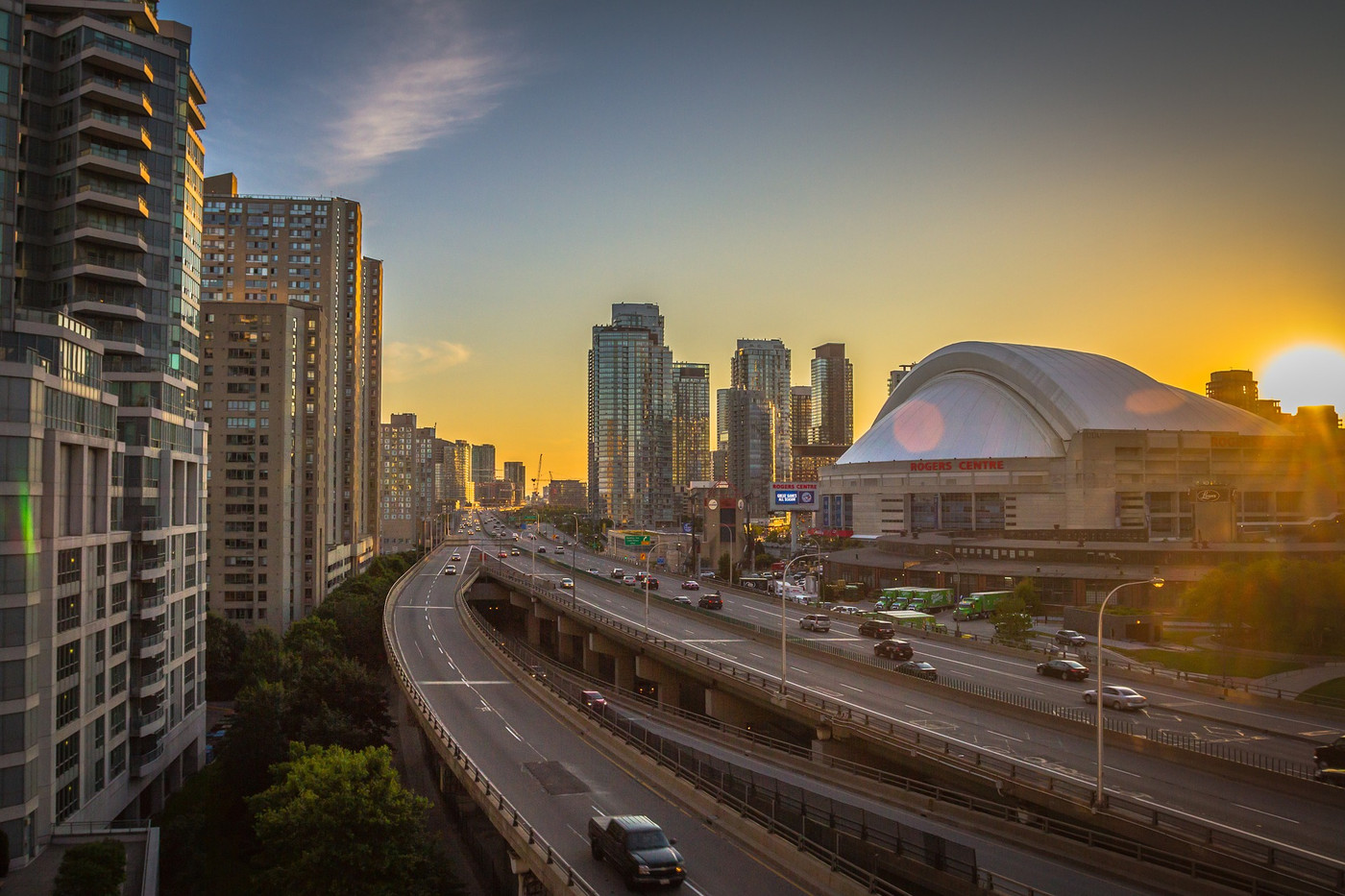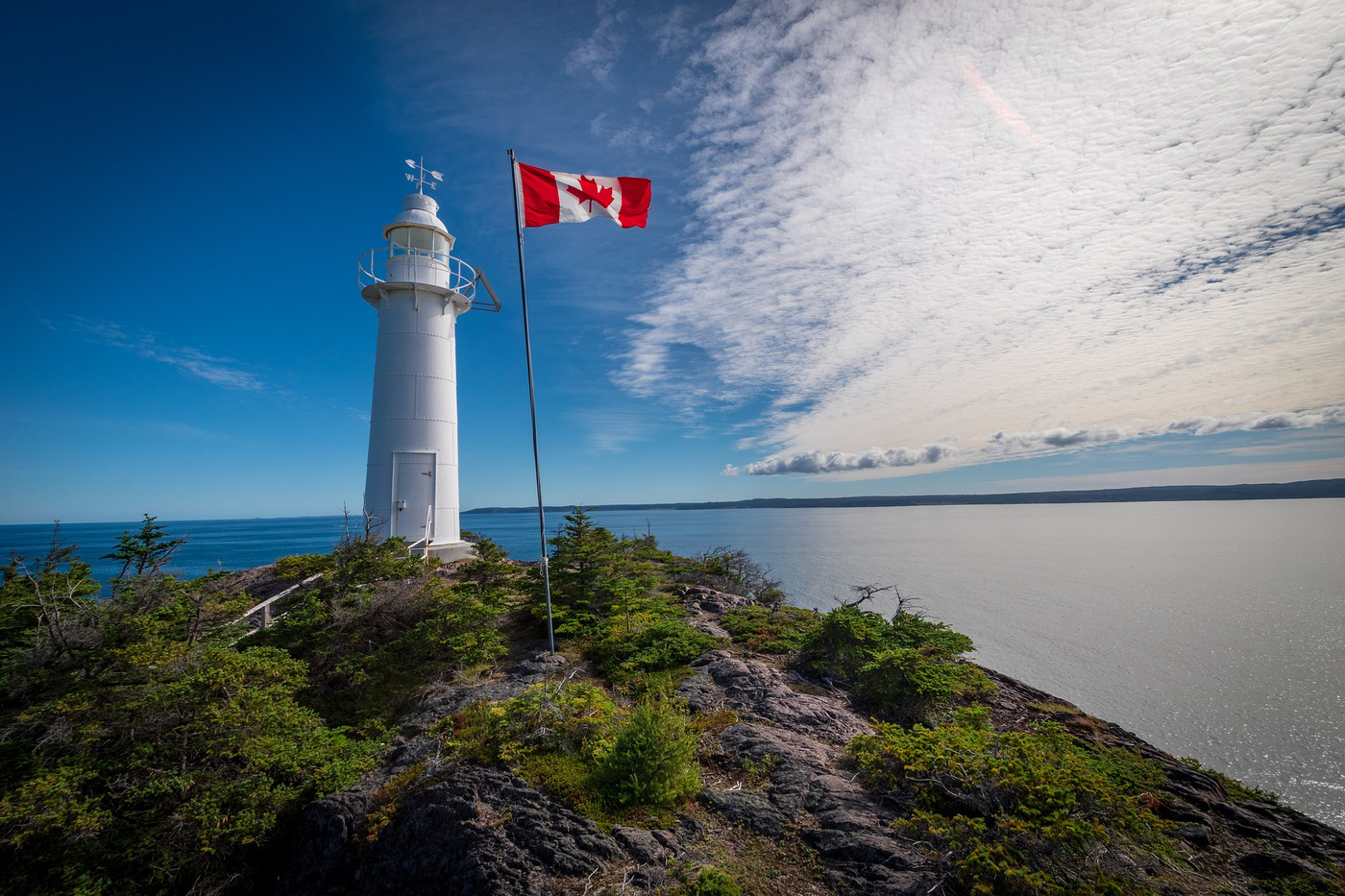 Getting a Canadian visa
Whatever your reason for moving and your long term residency plans, you'll have to apply for the visa that meets your criteria. For example, a permanent residence visa if you're looking at permanently moving to Canada. Other types of Canadian visas include immigrating as a skilled worker, via family sponsorship, as a caregiver, immigrating as self-employed and more. Pink & Jones can help in identifying which one you need as part of your removals package.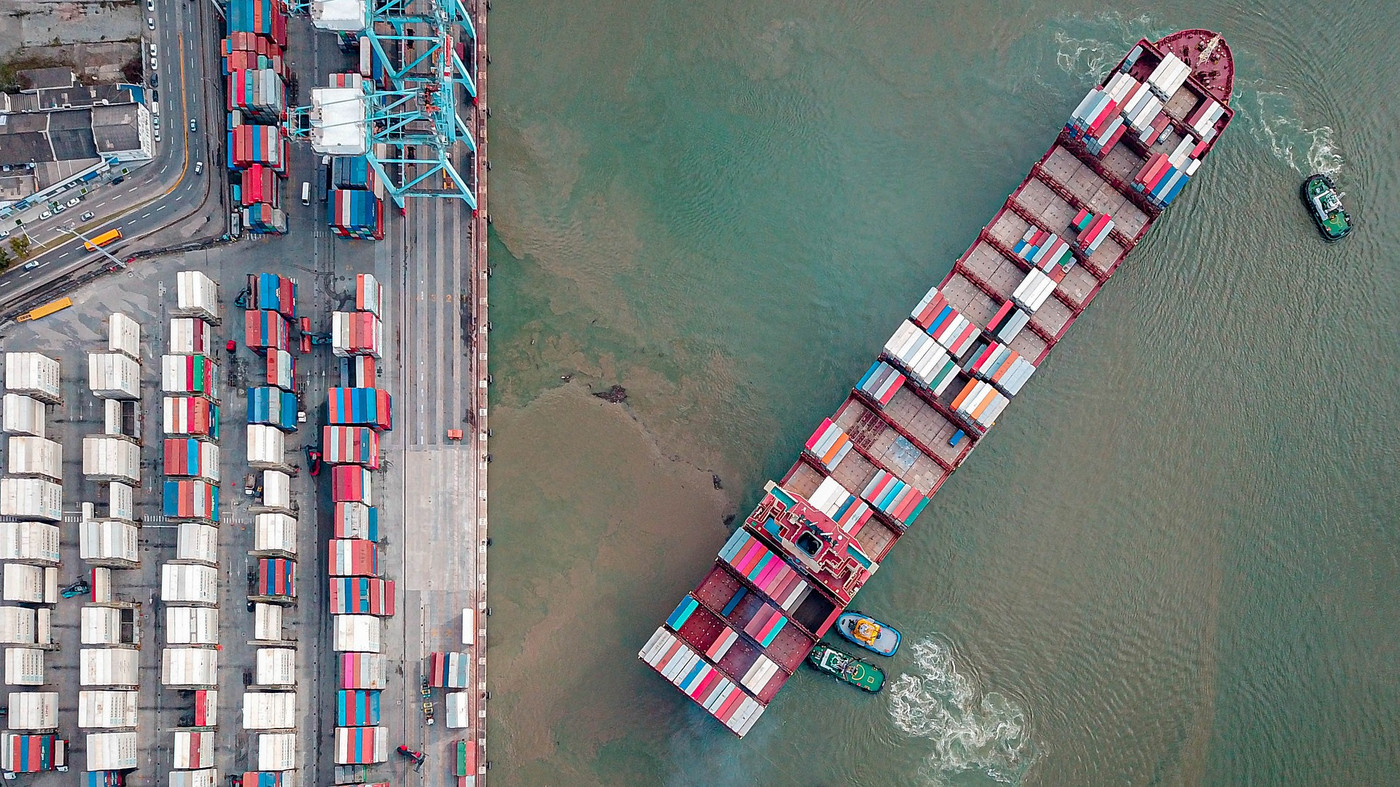 Your shipping options
Whether you are shipping everything from your t-shirts to your car over to Canada or just a few boxes, Pink & Jones can help with the entire removal process. We coordinate international shipping effects worldwide with affordable costs and exemplary customer service.
Right the moment you get in touch with us for an international shipping enquiry you will be appointed one of our removal experts who will oversee the whole process. From an initial home visit to the unloading of your boxes when you arrive in Canada, we will take the stress away and make the whole removal process run as seamlessly as possible.
Our removal service is most popular to Toronto, Vancouver and Montreal, but we can organise transit and arrange your transit to any city in Canada, so there are no limitations on delivery wherever you want to move to in Canada. If you're trying to save on costs, the cheapest shipping method is in a container across the sea, but if you need more urgency in the shipment of your belongings, we can arrange to transport everything by air. This method is more expensive however.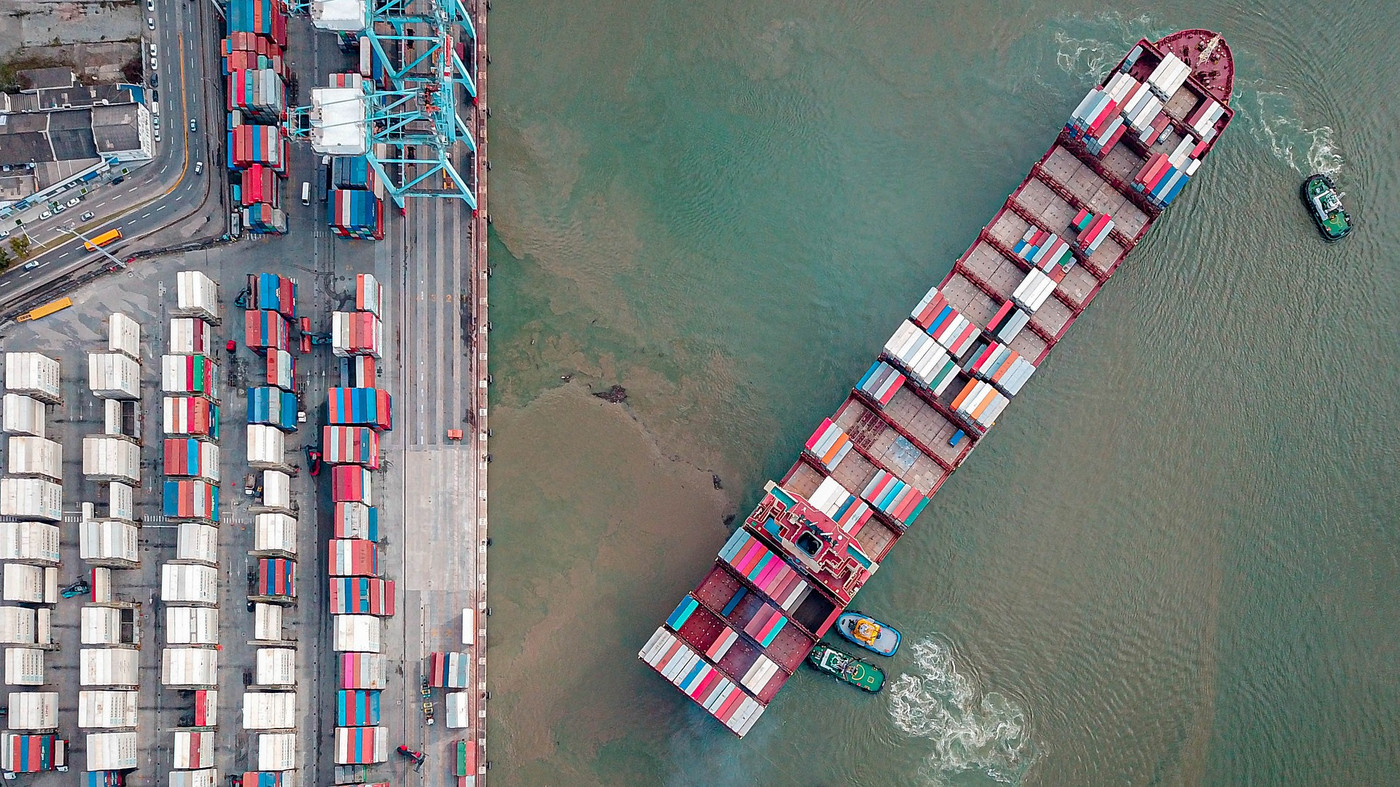 Restricted items at Canadian Customs
The import of certain goods are restricted or prohibited when you bring goods into Canada from another country, so you may have to pay a duty fee. You may bring personal and household items without paying the fee but you'll have to pay duty on any item that you haven't yet used.
Before moving to Canada, ensure you check with the full list of restricted and prohibited items on the official website of the Government of Canada that the goods you're importing are accepted. You can also use their Duty and Taxes Estimator to get an idea of the fees you may incur for your move.
The items below are on the list of restricted and prohibited items:
​Alcohol
Consumer products
Explosives, fireworks and ammunition
Firearms and weapons
Food, plants, animals and related products
Prescription drugs
Tobacco
Vehicles
From the initial meeting with Luke to the lovely guys unpacking our belongings into our new house - the service was friendly and professional. They looked after our belongings and were very friendly. I would recommend them to everyone I know. Thank you so much. It was a real pleasure!
Yes, would definitely recommend! Moves are stressful but with these guys, they made it look easy and smooth. All parts of the moving experience was handled professionally from Paul and Luke in Sales, Alberto, Vinny and Shirley co-ordinating in the office to the removal team of Ryan, Colin and Martin. All very friendly and there to put your mind at rest. We moved over a 2 day period.
Call Me Back
Complete the form below and we'll call you back to discuss your requirements
UK Quote
Complete the form below to get your UK Removals quotation
International Removals Quote Request
Complete the form below to get your International Removals quotation
European Removals Quote Request
Complete the form below to get your European Removals quotation
Self Storage
Complete the form below to get your Self Storage quotation
Shredding Quote
Complete the form below to get your Shredding quotation
Home Survey
Complete the form below to get your Home Survey arranged