If you need somewhere to store your belongings when you're between houses, or you simply need more space for a while, we can provide an affordable storage solution.
Secure self storage facilities
When storing your belongings with us, you can feel confident that your items will be safe and secure in our high quality storage facilities. Our containerised storage facilities are safe, secure and convenient, providing you with a clean and sealed environment for storing your items.
Once your items have been packed they will be loaded into specialist containers, with a full inventory provided as a receipt.
Safely and securely stored
Our storage facilities offer a secure place to keep your belongings. With a great level of security and clean, dry containers, you can enjoy the peace of mind that your items will be well looked after when you store them with us.
To find out more about our storage services, get in touch today.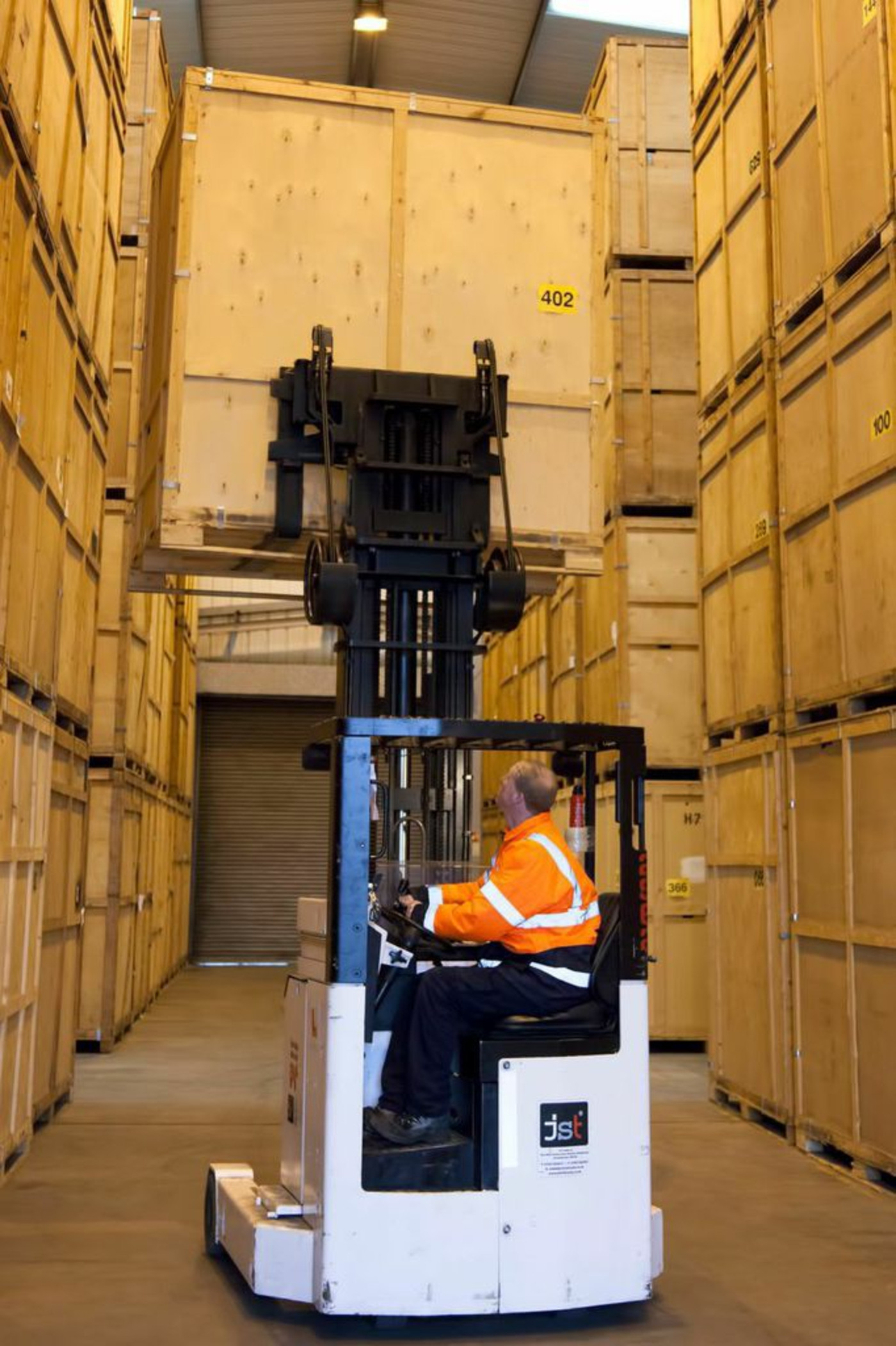 Self storage facilities for any requirement
Our containers cover an impressive 250 cubic feet (7 cubic metres) and it doesn't matter how many items you have to store as we don't limit the number of containers you can use. We have a solution for all items, even those that aren't typically meant to be stored away in units for extended periods of time such as carpets, leather, ladders, velour upholster etc.
As part of the storage service, we create a full inventory of your items so should you ever need it, you have a handy list of everything you locked away in our units.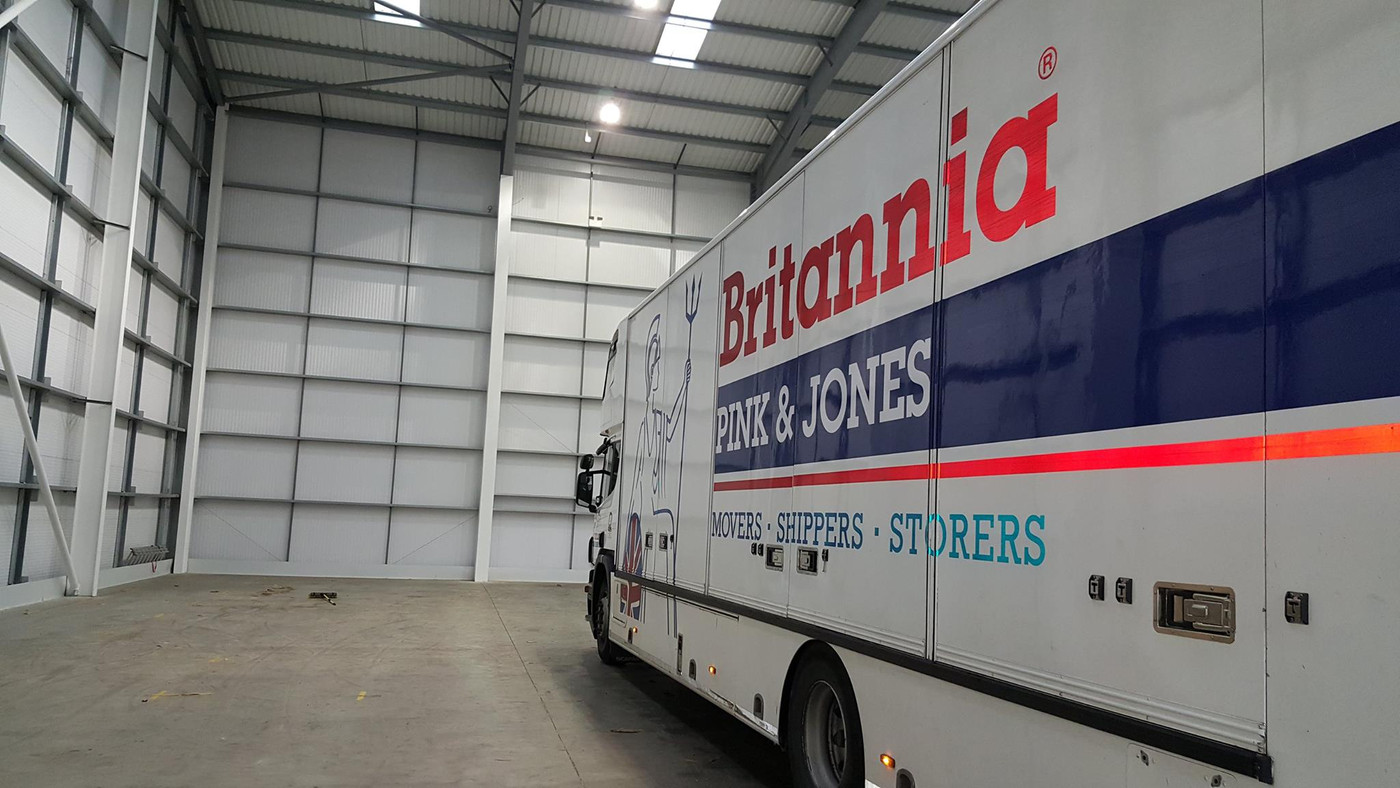 Transporting your containers
Once your items have been packed they will be loaded into specialist containers, with a full inventory provided as a receipt.
The containers will then be transported to our modern warehouse in our removal vehicles. On arrival, the containers are transferred to their storage location where they will remain until required for delivery. Simply let us know when you're ready to move your items to their new home, and we'll arrange to have them brought out of storage.
If you have items which aren't suitable for storing in containers, we can store these too, including carpets, ladders and leather/velour upholstery.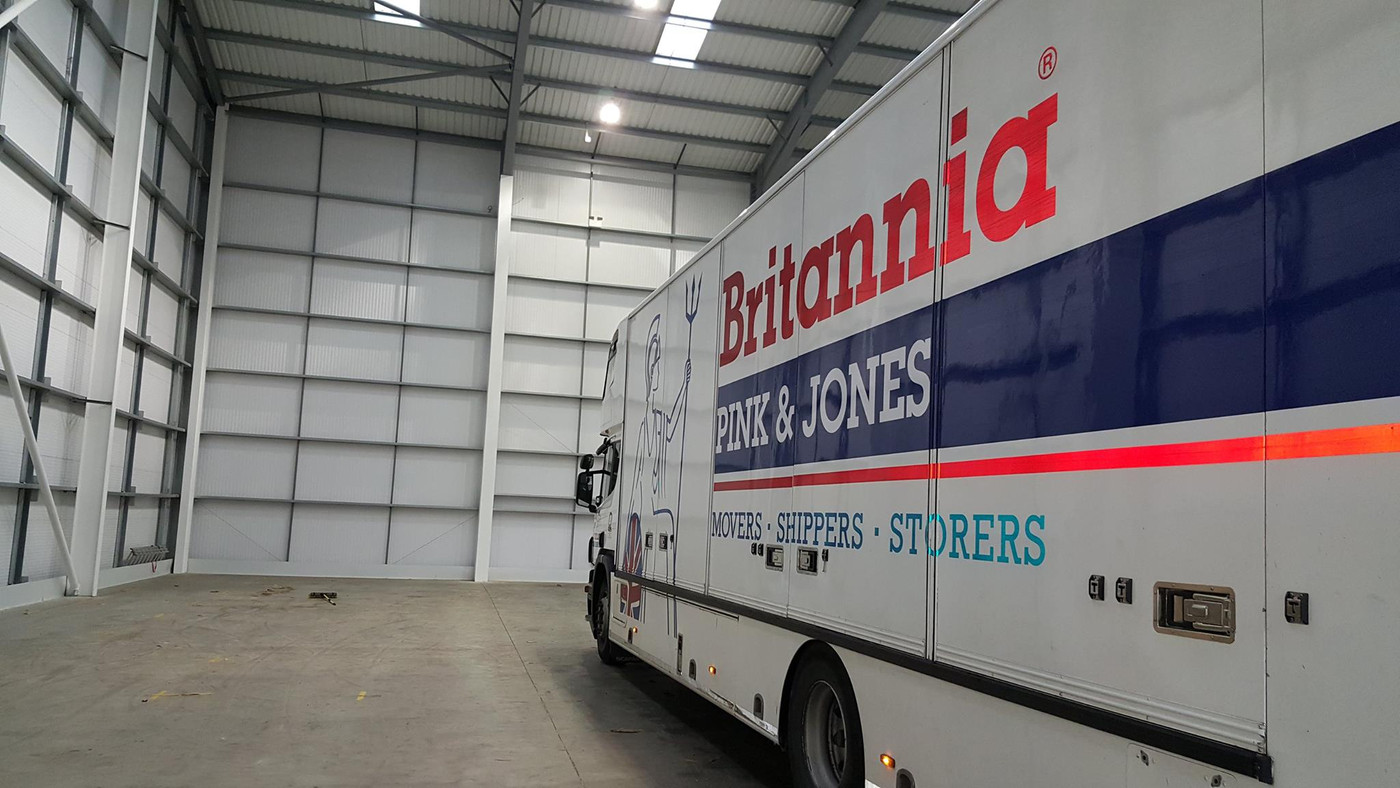 From the initial meeting with Luke to the lovely guys unpacking our belongings into our new house - the service was friendly and professional. They looked after our belongings and were very friendly. I would recommend them to everyone I know. Thank you so much. It was a real pleasure!
Yes, would definitely recommend! Moves are stressful but with these guys, they made it look easy and smooth. All parts of the moving experience was handled professionally from Paul and Luke in Sales, Alberto, Vinny and Shirley co-ordinating in the office to the removal team of Ryan, Colin and Martin. All very friendly and there to put your mind at rest. We moved over a 2 day period.
Call Me Back
Complete the form below and we'll call you back to discuss your requirements
UK Quote
Complete the form below to get your UK Removals quotation
International Removals Quote Request
Complete the form below to get your International Removals quotation
European Removals Quote Request
Complete the form below to get your European Removals quotation
Self Storage
Complete the form below to get your Self Storage quotation
Shredding Quote
Complete the form below to get your Shredding quotation
Home Survey
Complete the form below to get your Home Survey arranged