Looking for removals in Corby?
With over 130 years of experience, Britannia Pink & Jones are well-established as a leading removals Corby area. From local home removals and office removals, to assisting customers who are relocating overseas, we offer a full range of removals services, all with a friendly, personal approach from our expert team.
Our aim is to make moving day less stressful and painful for you, whether you're moving across town or across the world. Whatever your destination, let us help to get you there on time and on budget. We put the customer first and look to meet high demands you may have.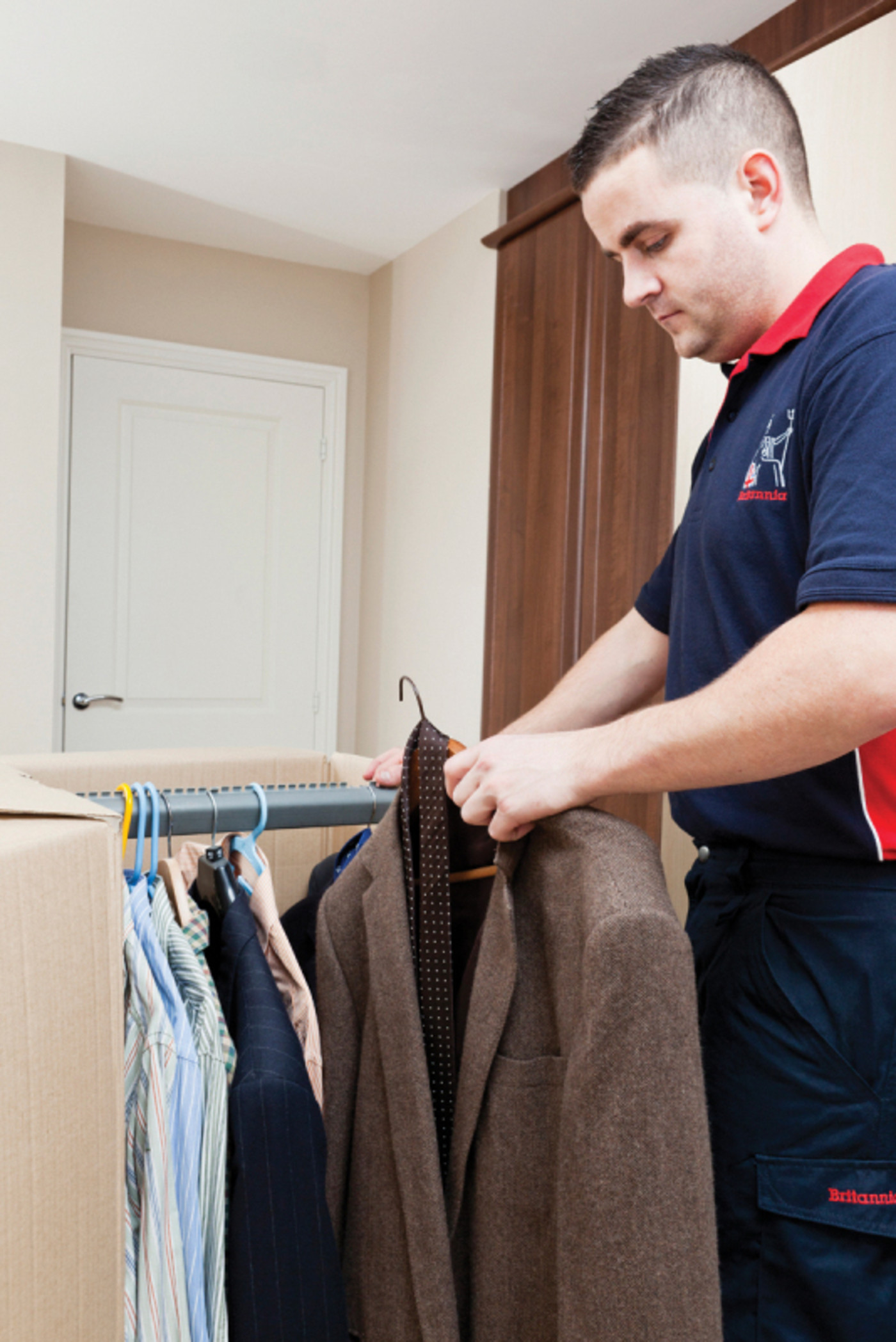 Stress-free removals to Corby
Moving house might be one of the most stressful tasks you can undertake, but we're here to make things easier. From our initial home survey to assess your needs, through to offering a professional packing service to save you time, right up until when the final box is unloaded, we'll be on hand throughout to ensure everything runs smoothly.
Our team of experts will come to your house on the day and will do the hard work, looking after everything. We will ensure of goods moved are packaged securely and safely. Still not sure if you should choose us as your removals Corby company? Give our friendly support staff a call on 01536 211 166 and they will walk you through exactly how our team can help you.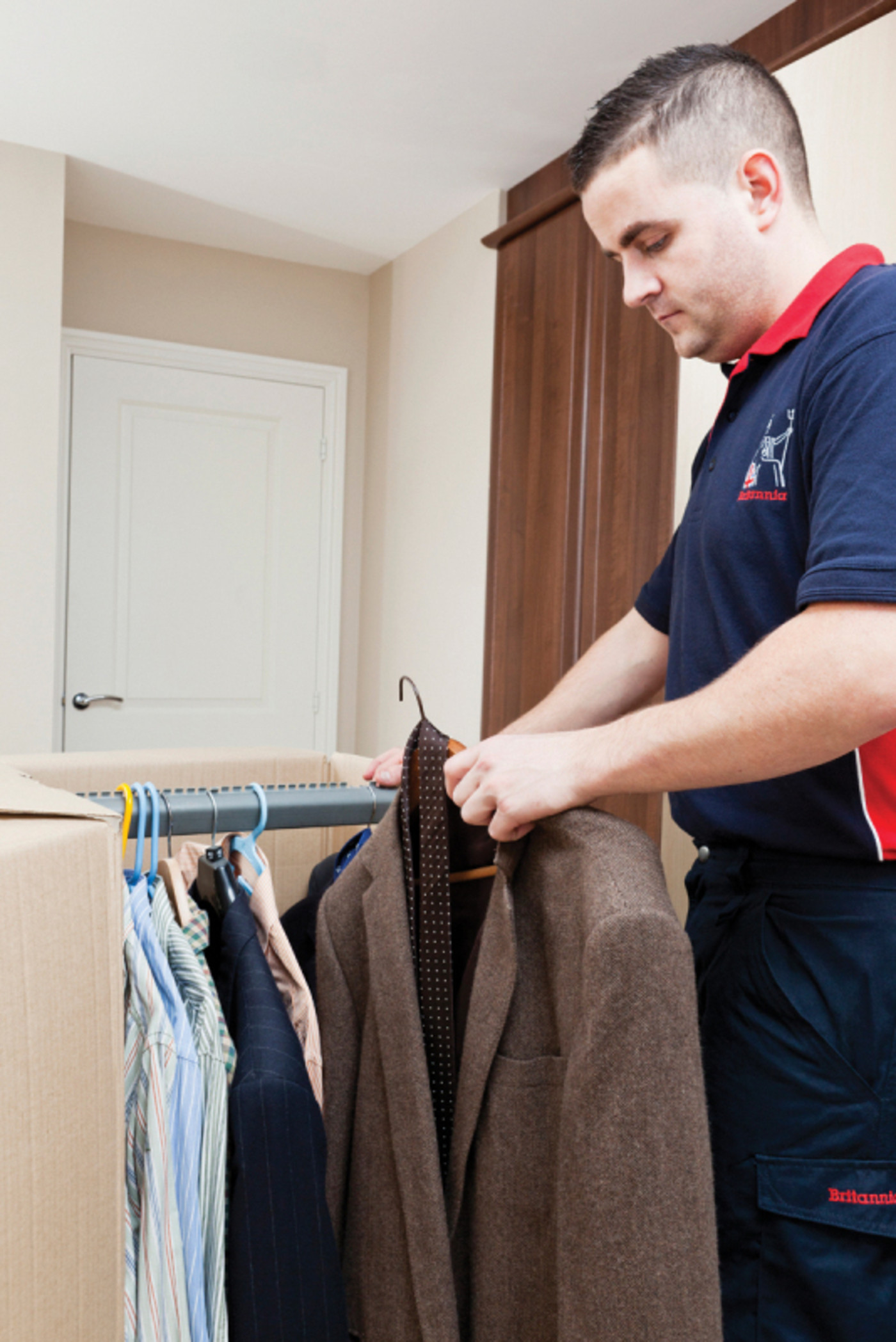 Commercial services also available
Keeping your business running efficiently during a relocation is essential. With a wealth of experience in office removals, we can help to ensure that you reach your new premises with the minimum of fuss. From A to B, we will ensure the goods are moved to your deadline and we will unload them and place them in your new premises where you like.
Your assigned project manager will ensure that everything progresses with as little disruption to your operation as possible, meaning that you can get on with running your business whilst we take care of the move. You will have direct access to your project manager during the move, so any questions you have, they will always be there to answer. Our office removals team in Corby are here to help you. We also offer self storage in Corby, so get in touch if you need us to look after your valuable possessions.
To enquire about any of the services our removals company provide in Corby, contact us today.
From the initial meeting with Luke to the lovely guys unpacking our belongings into our new house - the service was friendly and professional. They looked after our belongings and were very friendly. I would recommend them to everyone I know. Thank you so much. It was a real pleasure!
Yes, would definitely recommend! Moves are stressful but with these guys, they made it look easy and smooth. All parts of the moving experience was handled professionally from Paul and Luke in Sales, Alberto, Vinny and Shirley co-ordinating in the office to the removal team of Ryan, Colin and Martin. All very friendly and there to put your mind at rest. We moved over a 2 day period.
Call Me Back
Complete the form below and we'll call you back to discuss your requirements
UK Quote
Complete the form below to get your UK Removals quotation
International Removals Quote Request
Complete the form below to get your International Removals quotation
European Removals Quote Request
Complete the form below to get your European Removals quotation
Self Storage
Complete the form below to get your Self Storage quotation
Shredding Quote
Complete the form below to get your Shredding quotation
Home Survey
Complete the form below to get your Home Survey arranged