120 years of experience
Britannia Pink and Jones are a founder member of Britannia Movers International PLC, a national group of the UK's finest family owned professional moving companies.
We offer our customers all the resources and expertise of one of the world's most respected moving organisations enhanced by a unique personal service.
Providing a full range of removal and storage services, whether you are moving within the UK or moving office, moving overseas or moving internationally, Britannia Pink and Jones has something to offer you.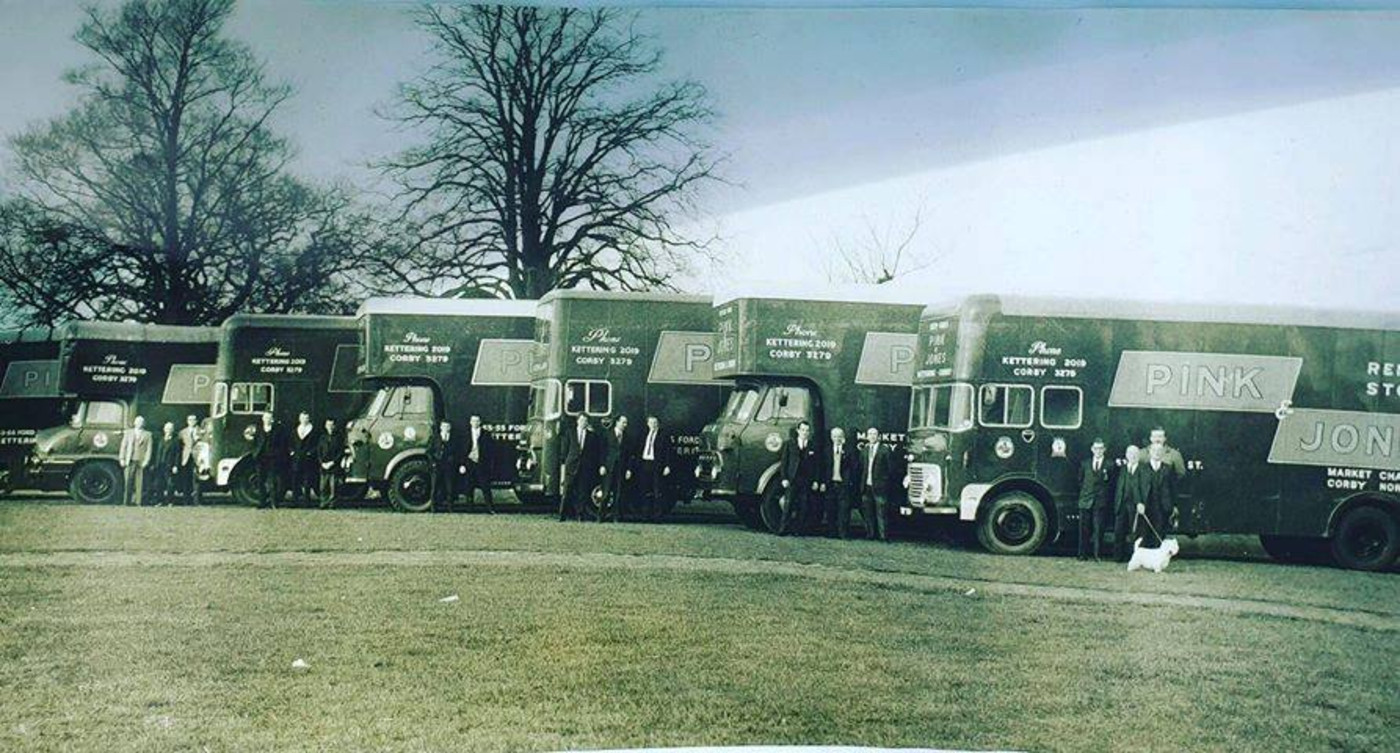 History
Britannia Pink and Jones has a long history of providing removals services to the people of Northamptonshire. Beginning life outside of the area, our company grew and grew to develop in Kettering with a clear focus on removals.
As a founder member of Britannia Movers International PLC, our customers can benefit from a wealth of expertise, and it is this experience and knowledge which helps us to ensure that every moving day is a success.
Quality customer service is at the heart of everything we do, and has been for close to a century. With this in mind, you can feel confident that you are in safe hands when you come to us.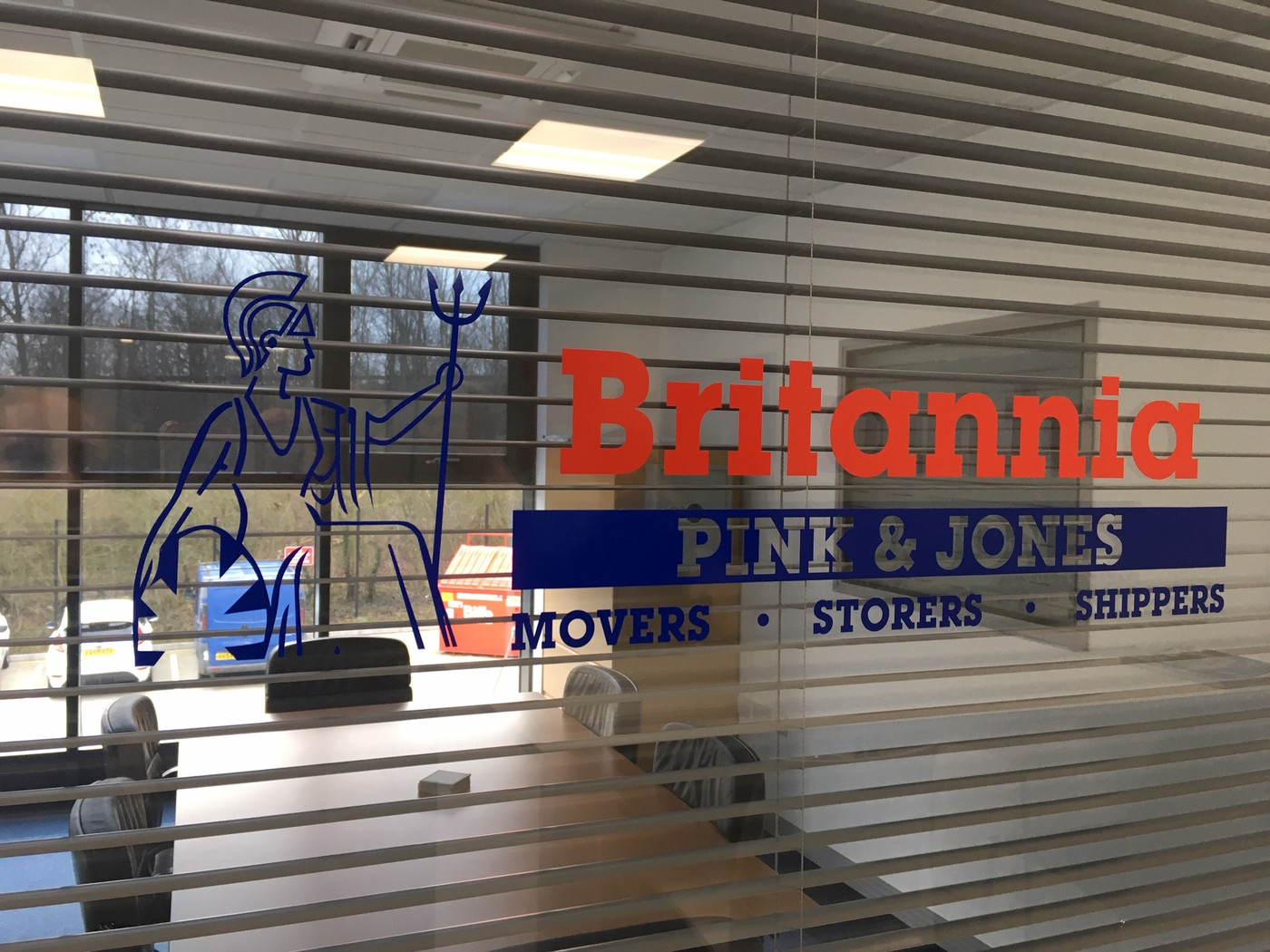 High Standards of Service
We have an extremely high standard in every aspect of our operation. Britannia Pink & Jones were the first Northants removals company to be awarded British Standard BS EN 12522 (Domestic Removals for Private Individuals).
Statistics prove that moving home is one of the most stressful experiences! This new standard has been created to specifically cover furniture removal services provided to private individuals. Certification is gained by those companies who have demonstrated their ability to meet stringent quality requirements on a day to day basis and is policed accordingly.We adhere to the British Association of Removers Alternative Dispute Resolution Scheme which is independently operated by The Furniture Ombudsman.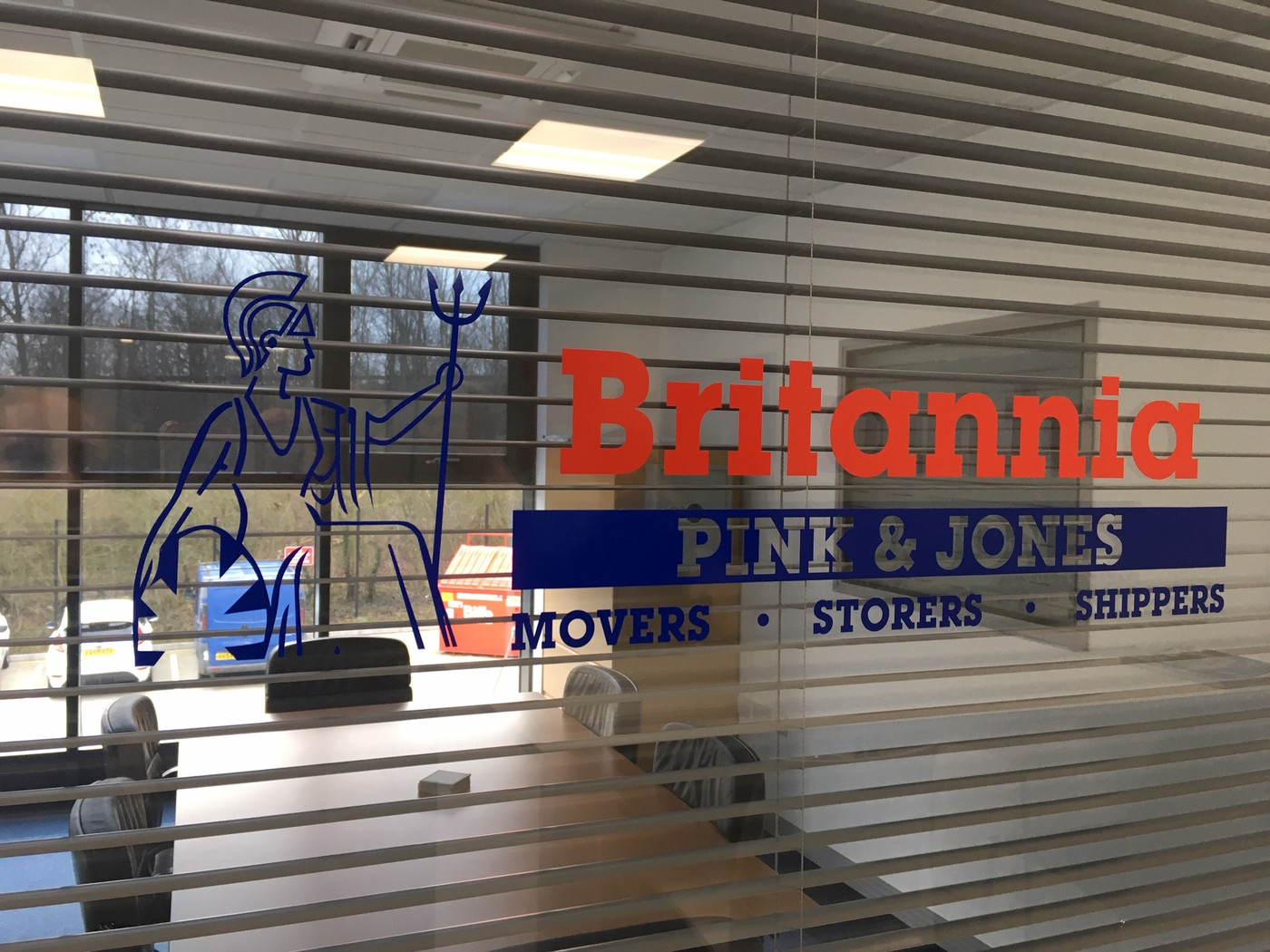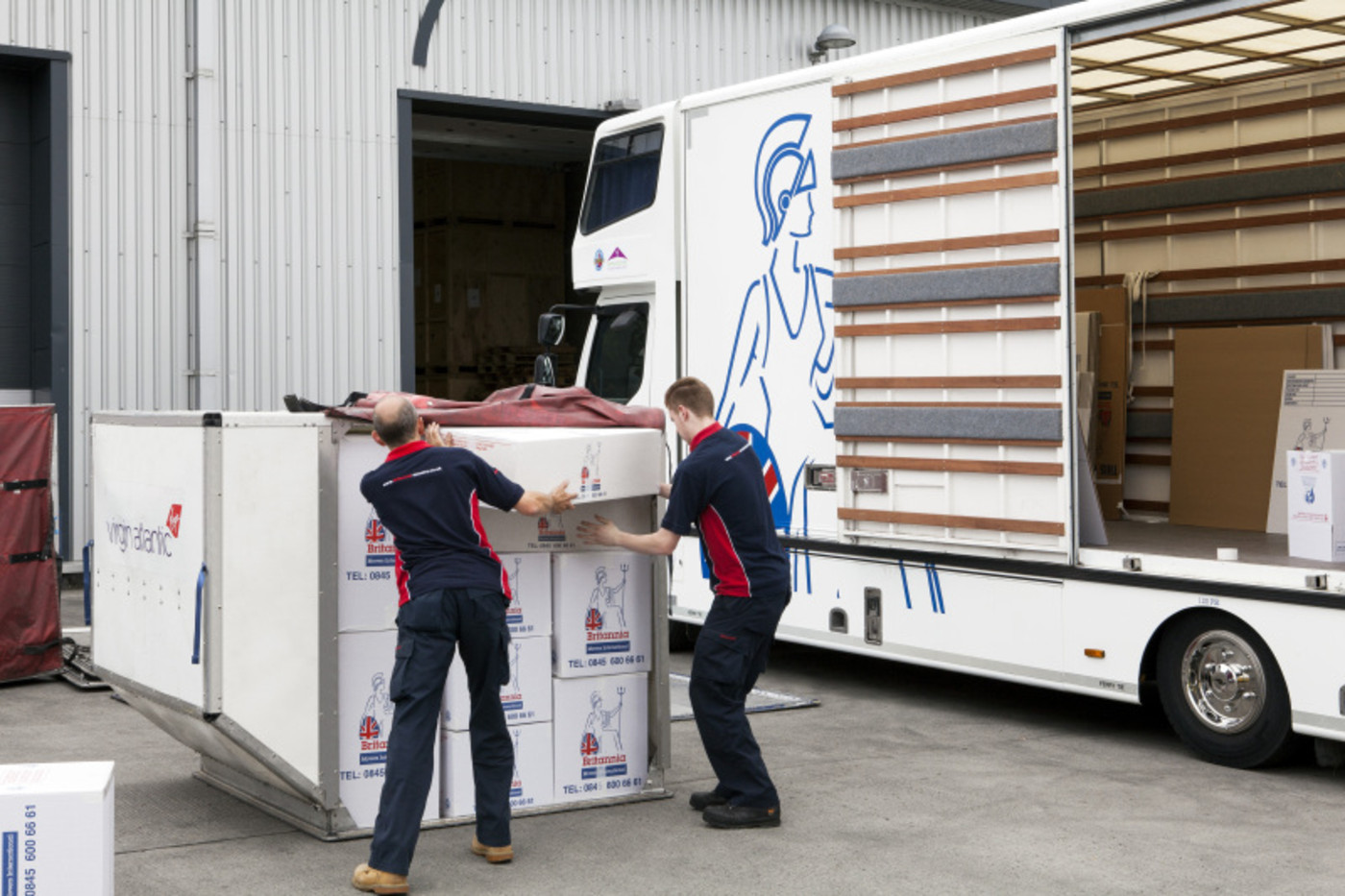 Our guarantee
All of our customers can be confident that their removal will be carried out to their satisfaction. Britannia Pink and Jones also operates its own in-house training school for removal operations, regularly updating courses to meet present day requirements and expectations, as well as providing refresher courses on basic removal techniques.
Call Me Back
Complete the form below and we'll call you back to discuss your requirements
UK Quote
Complete the form below to get your UK Removals quotation
International Removals Quote Request
Complete the form below to get your International Removals quotation
European Removals Quote Request
Complete the form below to get your European Removals quotation
Self Storage
Complete the form below to get your Self Storage quotation
Shredding Quote
Complete the form below to get your Shredding quotation
Home Survey
Complete the form below to get your Home Survey arranged