Moving to South Africa from the UK?
Whilst moving abroad can be one of the most stressful experiences of your life, Britannia Pink & Jones aim to provide expertise service that will ease the journey and all you have to do is focus on your future. If it puts you more at ease, we can handle everything from packing, import documents and delivery right through to custom clearance.
Our experts specialise in packing effects so they are safe and secure for transit. We also provide you with detailed plans of your removal process to South Africa so you know exactly what is happening with your move and when. We have worked with home owners who have needed our full removal support to South Africa, so call us today for a free no obligation quote.
Expectations when moving to South Africa
Whether you are moving to South Africa for more job opportunities, a better quality of life or a brighter change of scenery, there are lots of destinations to think about before you emigrate. Places like Johannesburg have higher salaries than other areas of South Africa, as well as being the home of beautiful suburbs and a real sense of natural beauty, whereas if you're looking to live amongst a large expat community and be surrounded by a city full of young residents, move to Durban instead.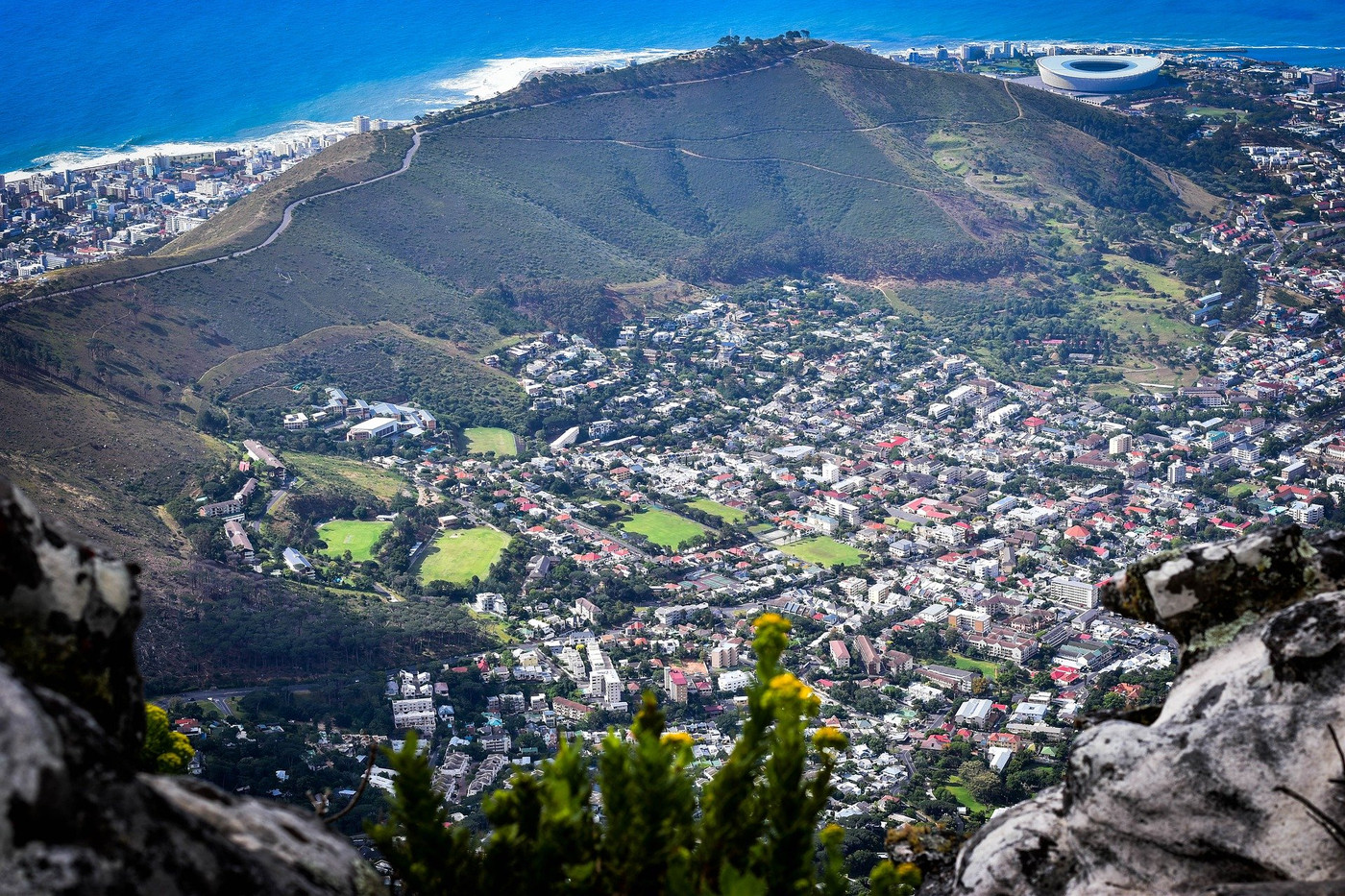 Cheaper cost of living in South Africa
Compared to most first world western countries, a lot of British expats are surprised that there is a cheaper cost of living in South Africa. While this is balanced out by the lower wages you receive over there, many expats find their salaries stretch further so it's not a big issue. Food prices and other essential items are affordable for people living in South Africa, but petrol and electricity can be more expensive. If you are good at handling money you will find the equilibrium.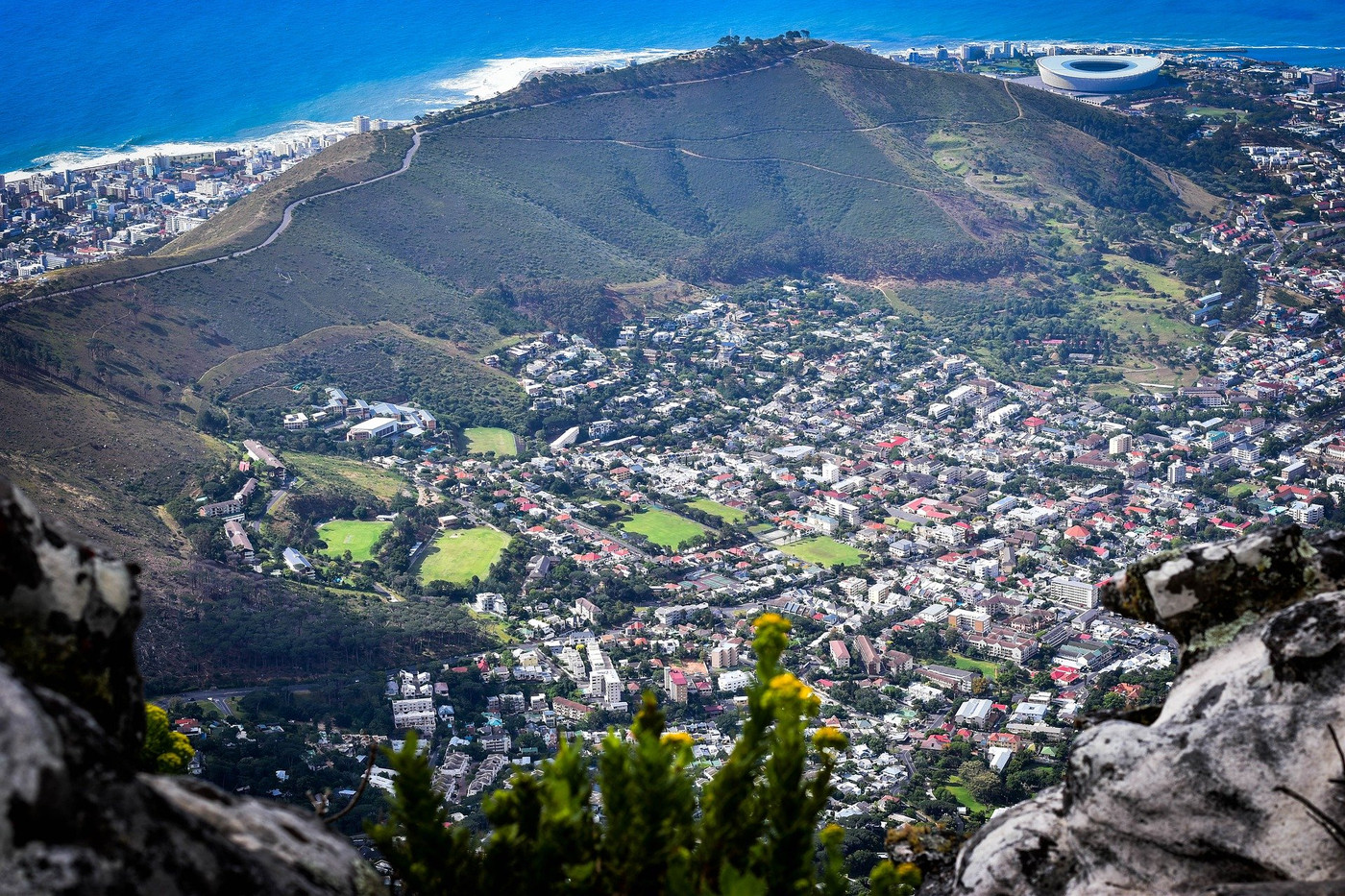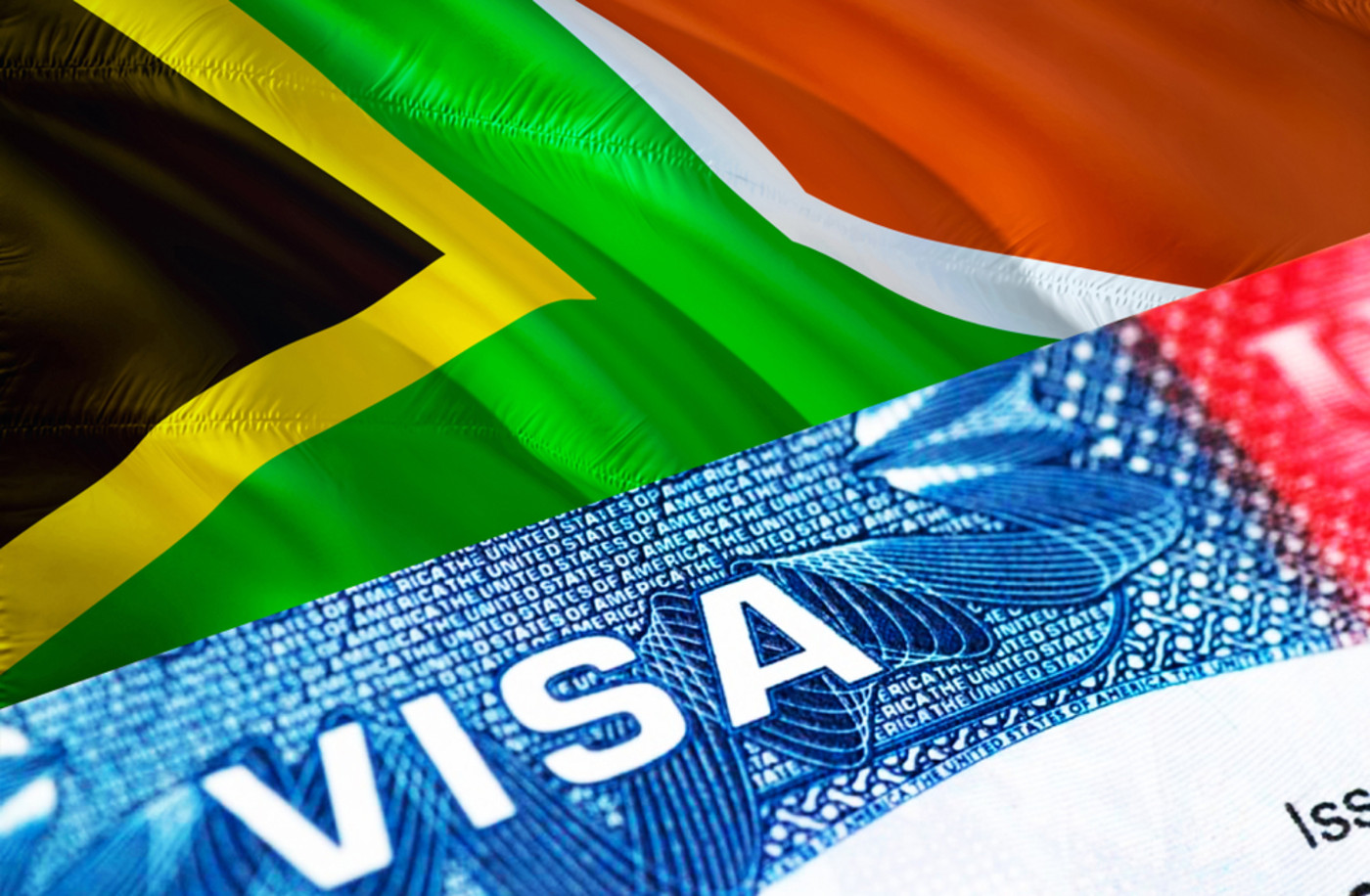 South African visas
Most foreign passport holders are required to obtain a South African visa to travel to the country regardless of the purpose or duration of the stay. Britons who have specific professional skills are in demand in South Africa and so can apply for a South African work visa for UK citizens. You can get one for various lengths of stay depending on which type of skilled work you will be undertaking. You can apply for a South African work visa for UK citizens at the London Embassy.
Depending on your purpose for moving to South Africa, you may qualify for work permits, a quota work permit, an exceptional skills permit, an intra-company transfer visa, corporate work permits and visas, general work permits and visas, retired persons work permit and visas, or study permits. The South African Visa website is a good place to start your research to outline the different types of visa, but Britannia Pink & Jones will help you identify which visa you need to obtain as part of your removals package if you prefer.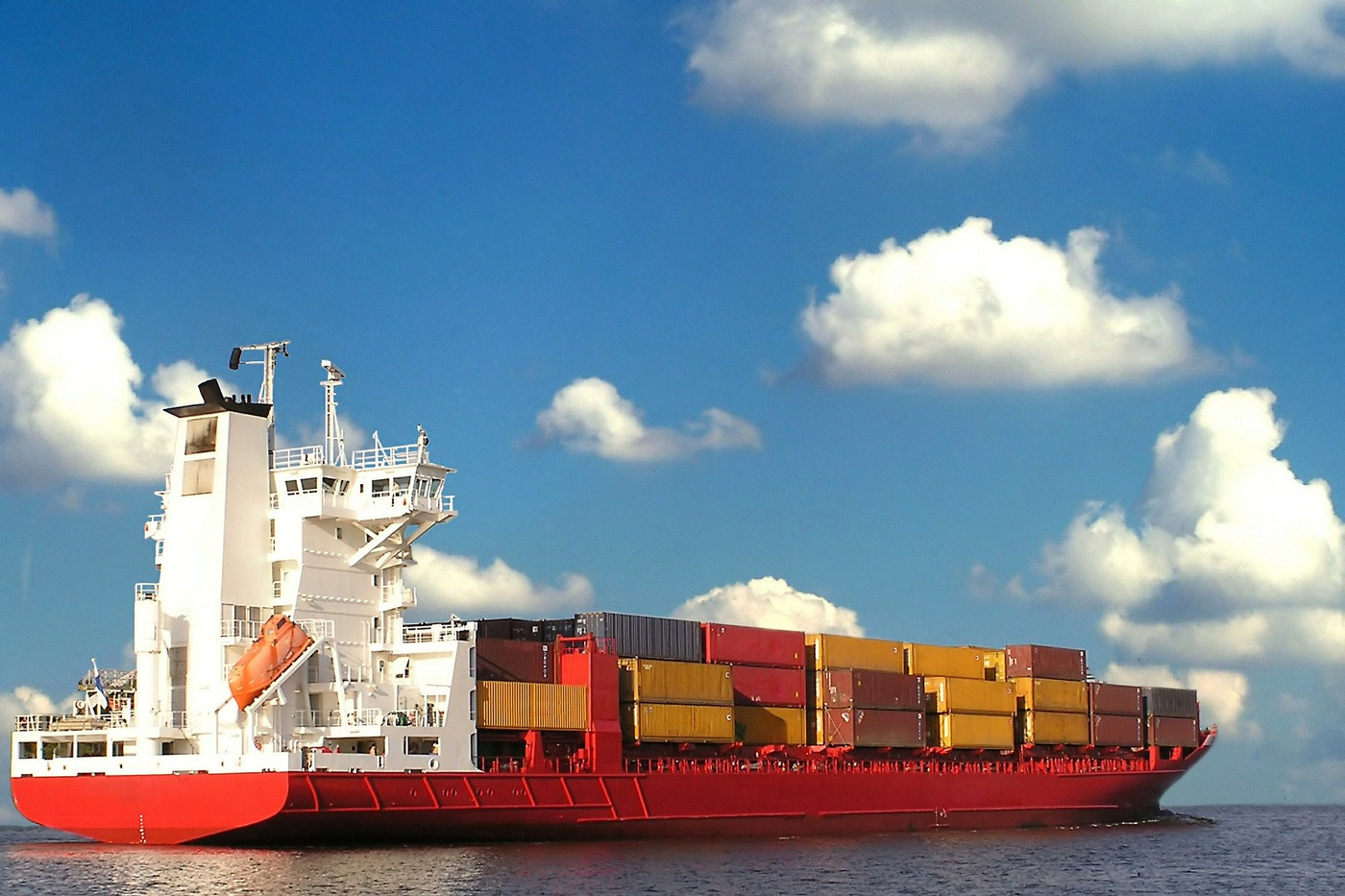 Shipping options to South Africa
Door-to-door container shipping is the safest, most affordable and most common method used to transfer your belongings to South Africa, however it can take several weeks. If your budget is a big concern for you, Britannia Pink & Jones can help reduce the overall cost of shipping everything to South Africa by transferring your items into a shared container with other mover's belongings. Think of it like an Uber Pool, you're both heading in the same direction so you can share the cost! This method may take longer for your belongings to arrive at your new destination in South Africa, however. The fastest way to deliver your items is by air, but this is more expensive.
After your items have arrived in South Africa, your consignment needs to be cleared to customs for which you must be present in South Africa at the time, and customs clearance can potentially take longer than a week. After customs clearance, one of our removals experts will arrange their delivery to your home and our South African removals partner will ensure the efficient and safe arrival of your items.
Your items will be delivered into your new home and placed wherever you direct. If you opted for a package service, everything we originally packed in the UK will be unwrapped by our team and all excess packing material removed.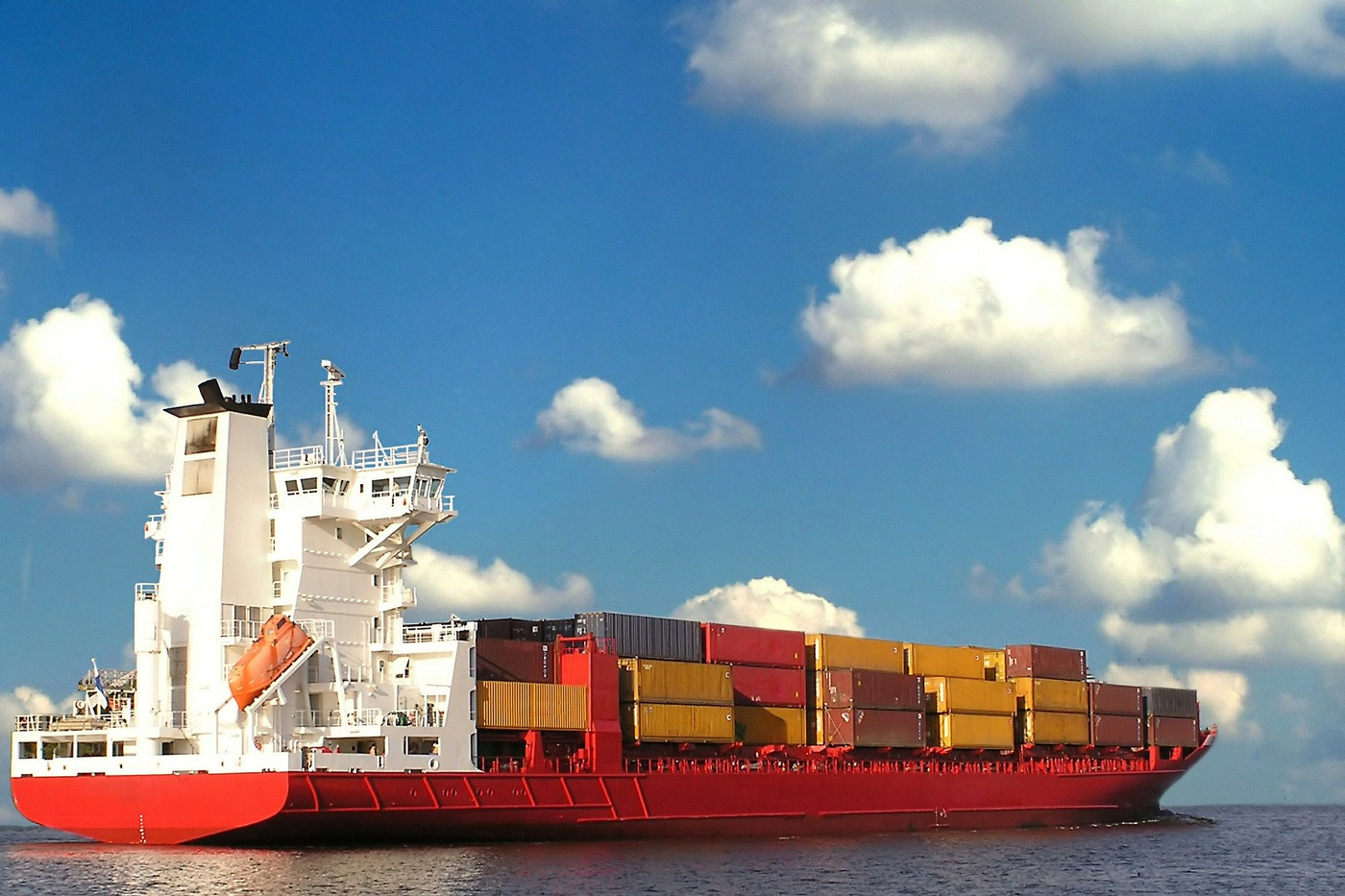 Restricted items at South Africa Customs
South Africa has prohibitions and restrictions in place on certain items to protect the country, the people and its ecology, so double check the list for any of your items as you could face a penalty.
The following items are included in the list of prohibited or restricted items and may require a license or import permit to bring into South Africa:
Agricultural products
Ammunition and explosives
Firearms
Furs, finsm and tusks of protected species
Honey
Liquor
Meat and meat products
Narcotics and medicines
Plants, seeds and bulbs
Pornographic material
From the initial meeting with Luke to the lovely guys unpacking our belongings into our new house - the service was friendly and professional. They looked after our belongings and were very friendly. I would recommend them to everyone I know. Thank you so much. It was a real pleasure!
Yes, would definitely recommend! Moves are stressful but with these guys, they made it look easy and smooth. All parts of the moving experience was handled professionally from Paul and Luke in Sales, Alberto, Vinny and Shirley co-ordinating in the office to the removal team of Ryan, Colin and Martin. All very friendly and there to put your mind at rest. We moved over a 2 day period.
Call Me Back
Complete the form below and we'll call you back to discuss your requirements
UK Quote
Complete the form below to get your UK Removals quotation
International Removals Quote Request
Complete the form below to get your International Removals quotation
European Removals Quote Request
Complete the form below to get your European Removals quotation
Self Storage
Complete the form below to get your Self Storage quotation
Shredding Quote
Complete the form below to get your Shredding quotation
Home Survey
Complete the form below to get your Home Survey arranged