Whether you are packing up and moving home to somewhere sunny in Europe to spend afternoons on the beaches, moving internationally to somewhere full of adventure, or moving locally for a change of scenery, there's no beating around the bush: moving home is stressful.
There are 101 things to think about and something that should be an exciting life change can turn into a nightmare. Make your life easier by following Britannia Pink and Jones' moving guide. It offers a step-by-step checklist of things you need to do before and during your move so you don't forget any important details and can enjoy a smooth and happy move.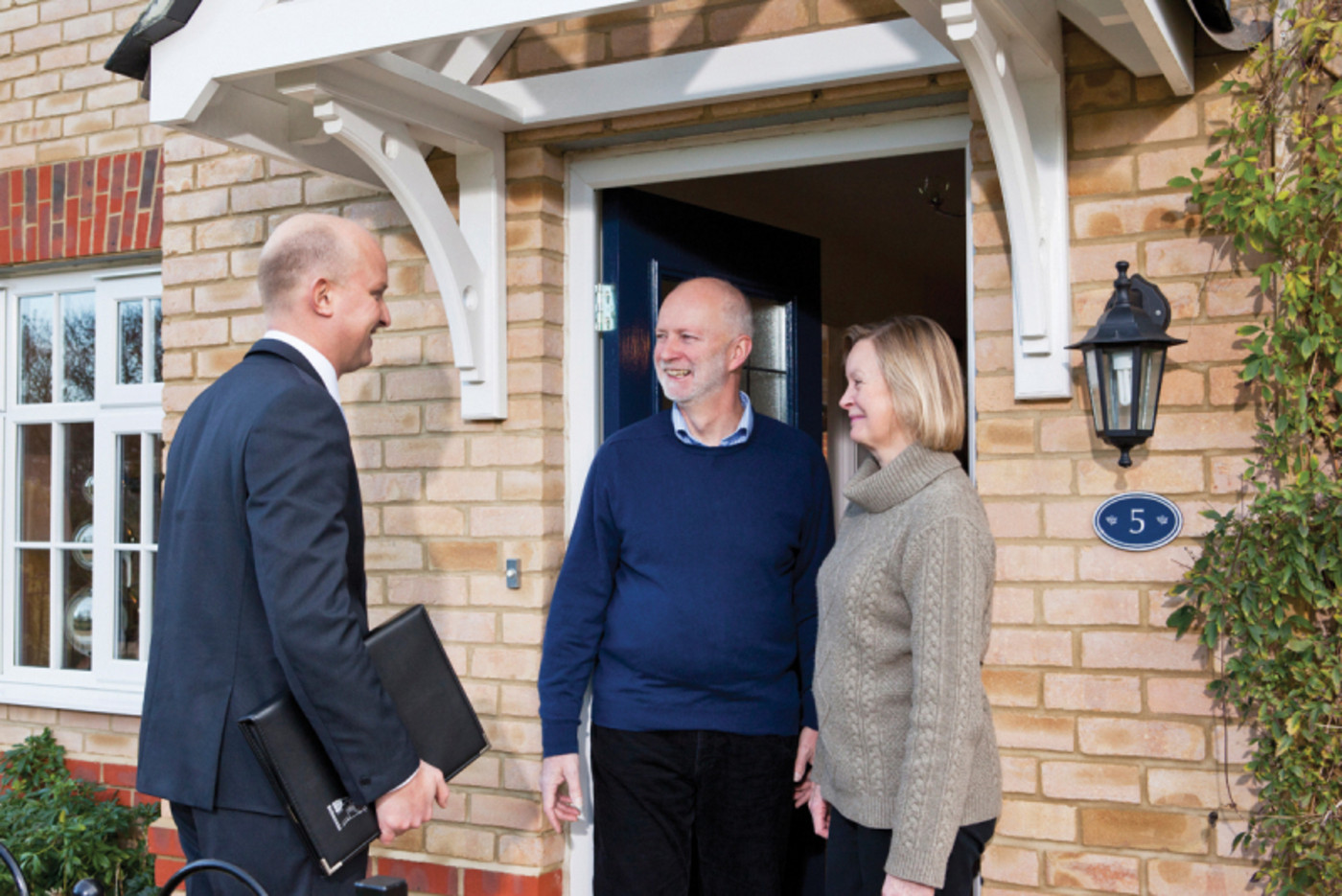 6 weeks before you move house
If you are moving abroad or internationally, book your sea freight consignment so we have adequate notice to ensure your move can take place on the specific dates that you request.
Are you moving your pets overseas? Book and confirm you have pet transportation in place for international moves. Note that for overseas moves, certain destinations require a longer lead in time to book kennel space for quarantine purposes.
If you are undergoing a long term medical treatment, you should start seeking advice for how and who to transfer your medical history to, you will have to organise a new care giver.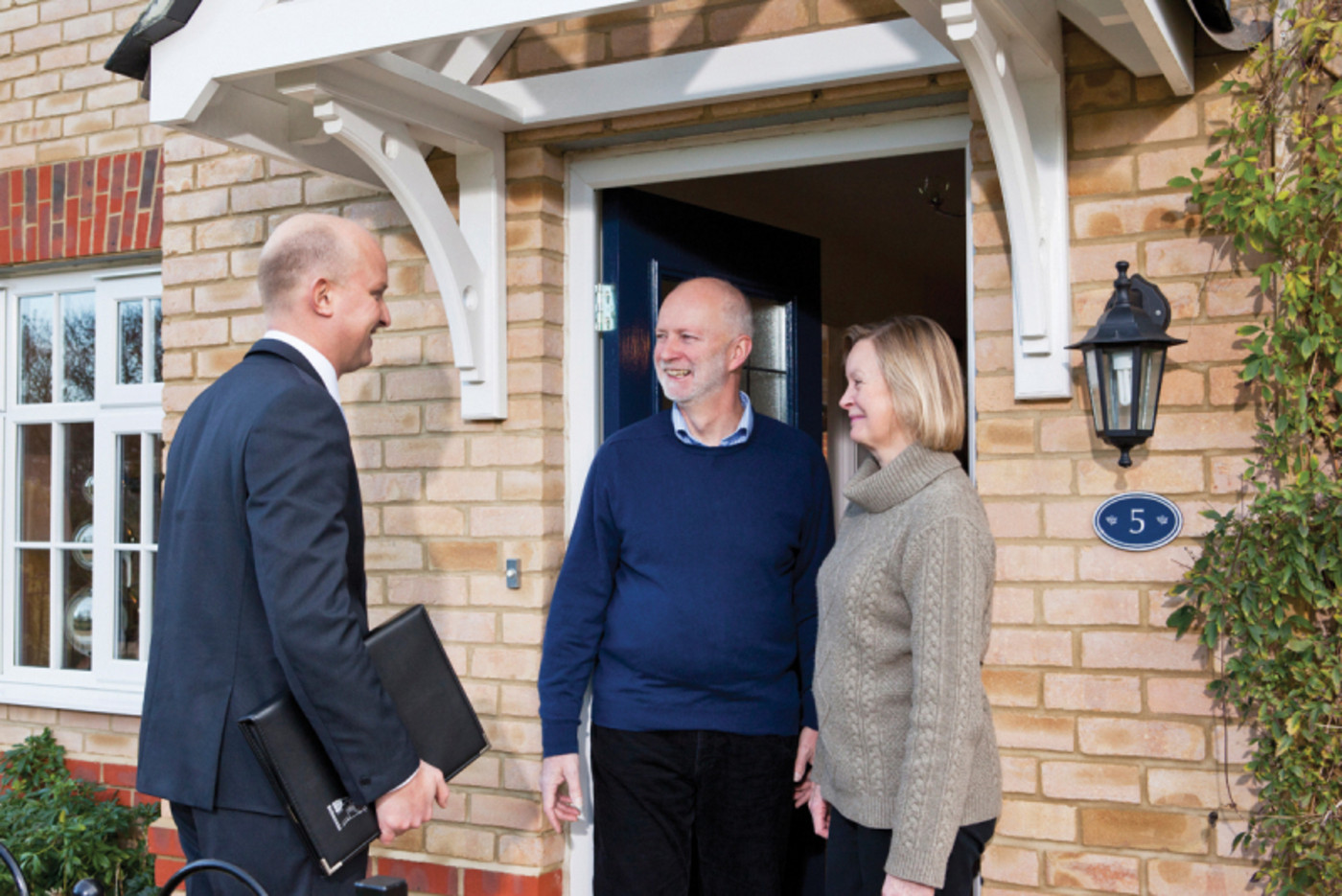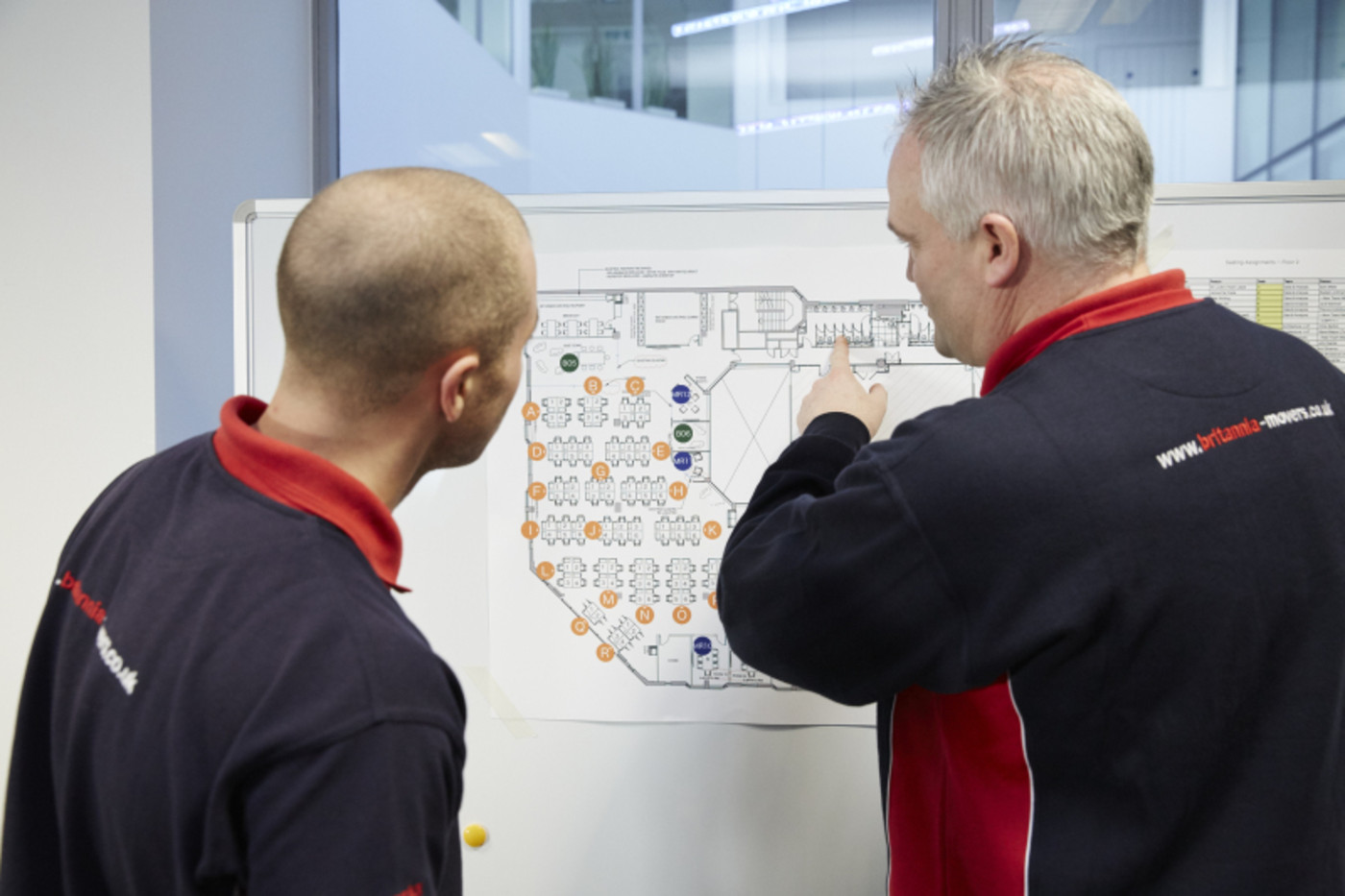 4 weeks before you move house
Cancel outstanding long term memberships and subscriptions such as the gym, library, clubs around the 4 week mark. If you don't need it and won't use it when you move, don't pay for it. Ensure you cancel your direct debits before the start of the next pay cycle so you don't get charged for an extra month.
If you are moving abroad or internationally, you need to finalise preparations for your currency transfers with your foreign exchange company. Seek advice on international money transfers so you avoid losing money in hidden fees and poor exchange rates. Those moving abroad need to arrange collection of new bank cards, but many overseas banks have head offices all over the UK so this can be organised quickly.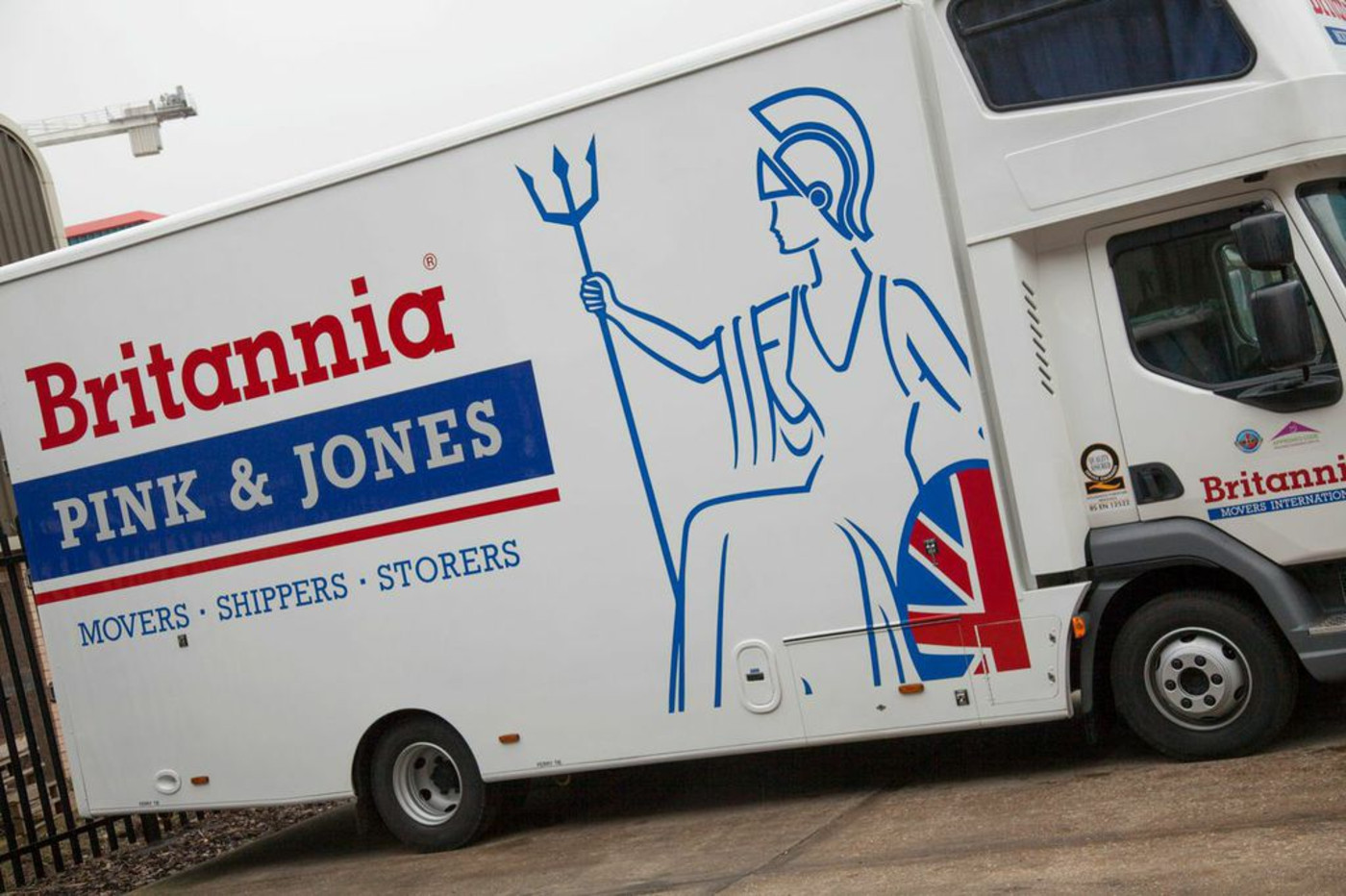 3 weeks before you move house
If you have young children, make preparations for childcare for the day of your big move. Moving house is a big change for the whole family so there's no need to stress your child out which in turn will stress you out more. Organise for them to go to a friend or relatives.
Arrange what to do with your pets on moving day. A mix of pets and children in the chaotic atmosphere of a move can be disruptive for everyone involved, so arrange for your pets to go to a friend or relatives.
You're moving for a fresh start so start by clearing out unwanted belongings. Take tat and anything you don't want or won't use in your new home to local charity shops who are always looking for books, ornaments and clothing. Local furniture recycling charities will also collect items you don't want to take with you. Your Britannia Pink and Jones Sales Representative should have an idea of the quantity of items you will be bringing with you on the move.
Start emptying your freezer. It needs to be emptied and fully defrosted before you move it out so start using up as much of its contents 3 weeks before you move house so you avoid any unnecessary waste.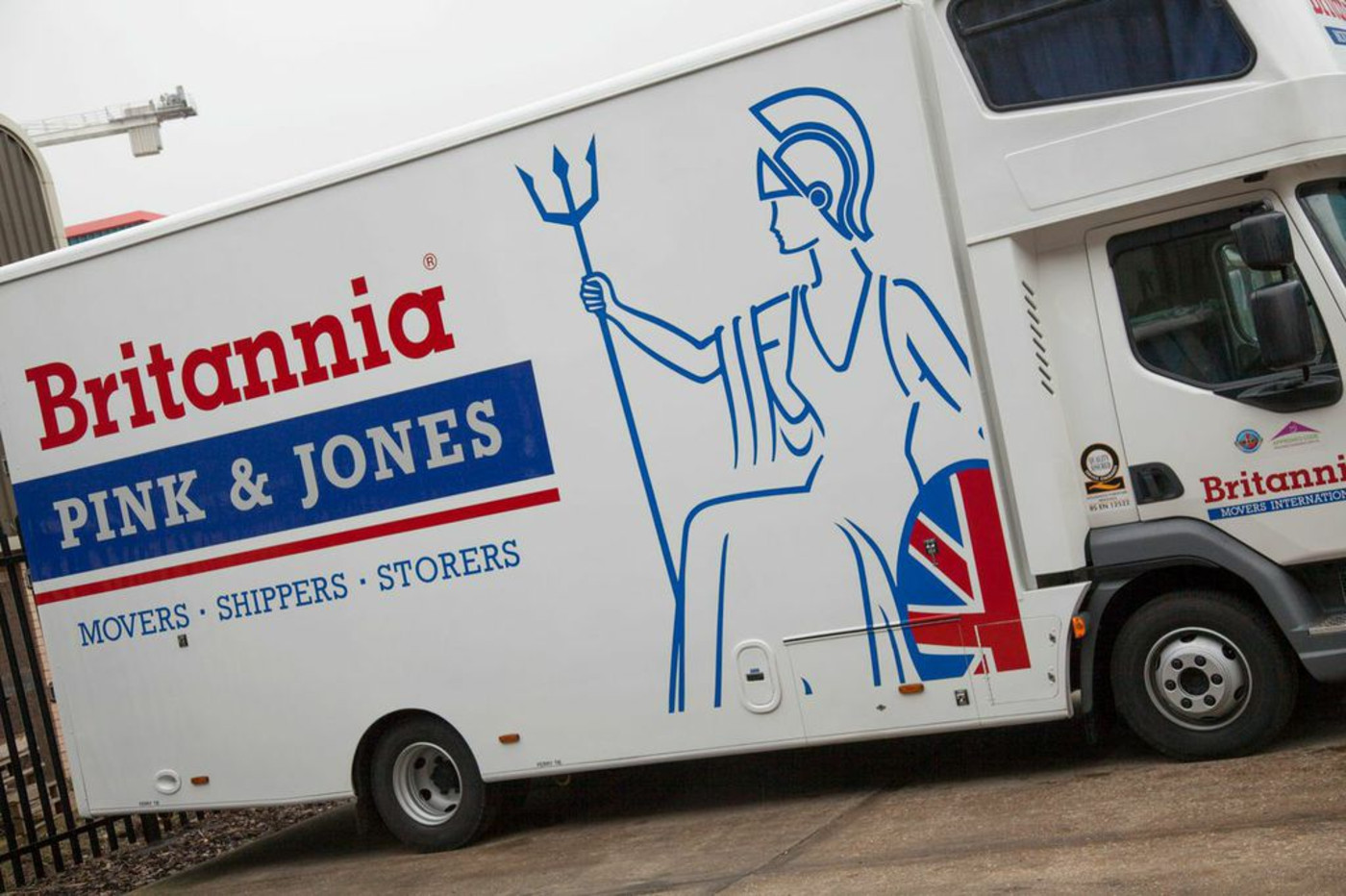 2 weeks before you move house
Contact your essential service providers and notify them of your move, giving them at least 48 hours notice. Arrange for meter readings and service disconnection, keeping a note of the readings and dates they were taken should they disagree with your final bill.
Contact your phone provider. Do you need to disconnect your landline? If you're moving abroad or internationally you may need to have your landline disconnected, or arrange for your mobile phone to be transferred and cater for international roaming coverage.
Arrange for your post to be redirected by contacting Royal Mail; if you are moving house locally, ensure that you have updated all bills with your new address. you may be shocked at how many correspondences you receive from different places. If moving abroad, you can have your post redirected to a friend or family member still living in the UK.
Organise the disconnection of domestic appliances so the removals team can get straight to moving your items. Have a qualified plumber, electrician or gas fitter disconnect your washing machine, cooker and gas fires etc.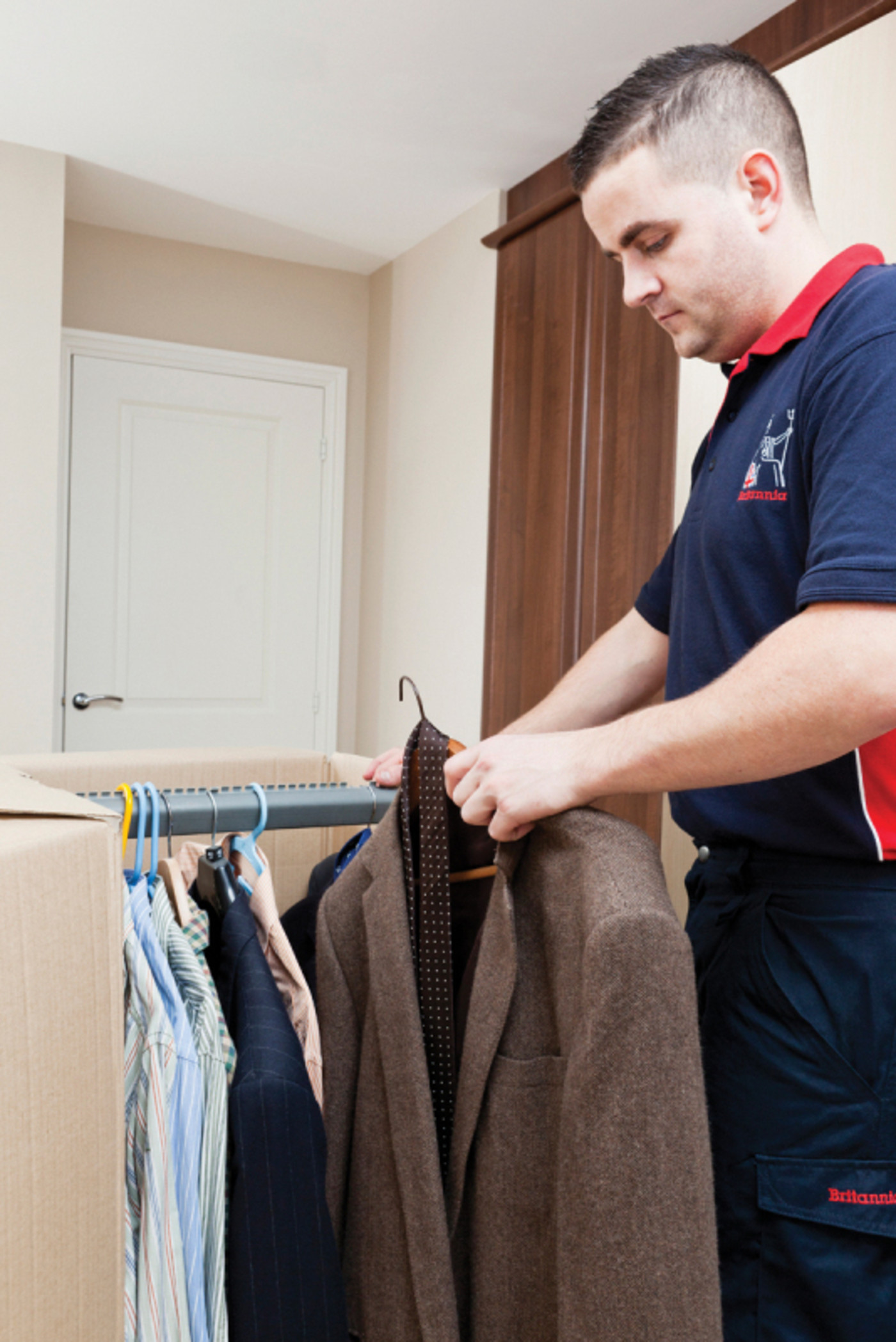 The day before you move house
Make moving day run as smoothly as possible by preparing in advance. If you have a lot of items to move to your new home we may need to begin packing your things one or two days earlier as time will be already limited on moving day as it is.
Provided there are no breakable items left inside, you can usually leave the contents of your drawers or trunks inside for ease. Don't fill chests, drawers or trunks with heavy items such as books however. Let a member of the Britannia Pink and Jones removals team know if you need cartons supplying for your personal and private belongings.
You must place liquids, oils and paints into sealed containers as we cannot transport flammable or hazardous substances for you. Ensure any petrol mowers or paraffin fires are drained and cleaned before our team arrive to move them.
You should also take your curtains or blinds down so they are ready for the removal team to pack, unless it is included as an extra service in your moving plan. Place small furniture keys, nuts and bolts in a small bag and tape to the appropriate piece of furniture so they don't go astray.
Create a 'do not remove' pile for your essential items that you don't want us to remove such as any travel documents if you're moving abroad, coats, handbags, snacks and any cleaning materials. Small valuable items such as jewellery, watched, trinkets, money, bonds, coins and stamps that are not covered by removers insurance. Pack and take these with your separately.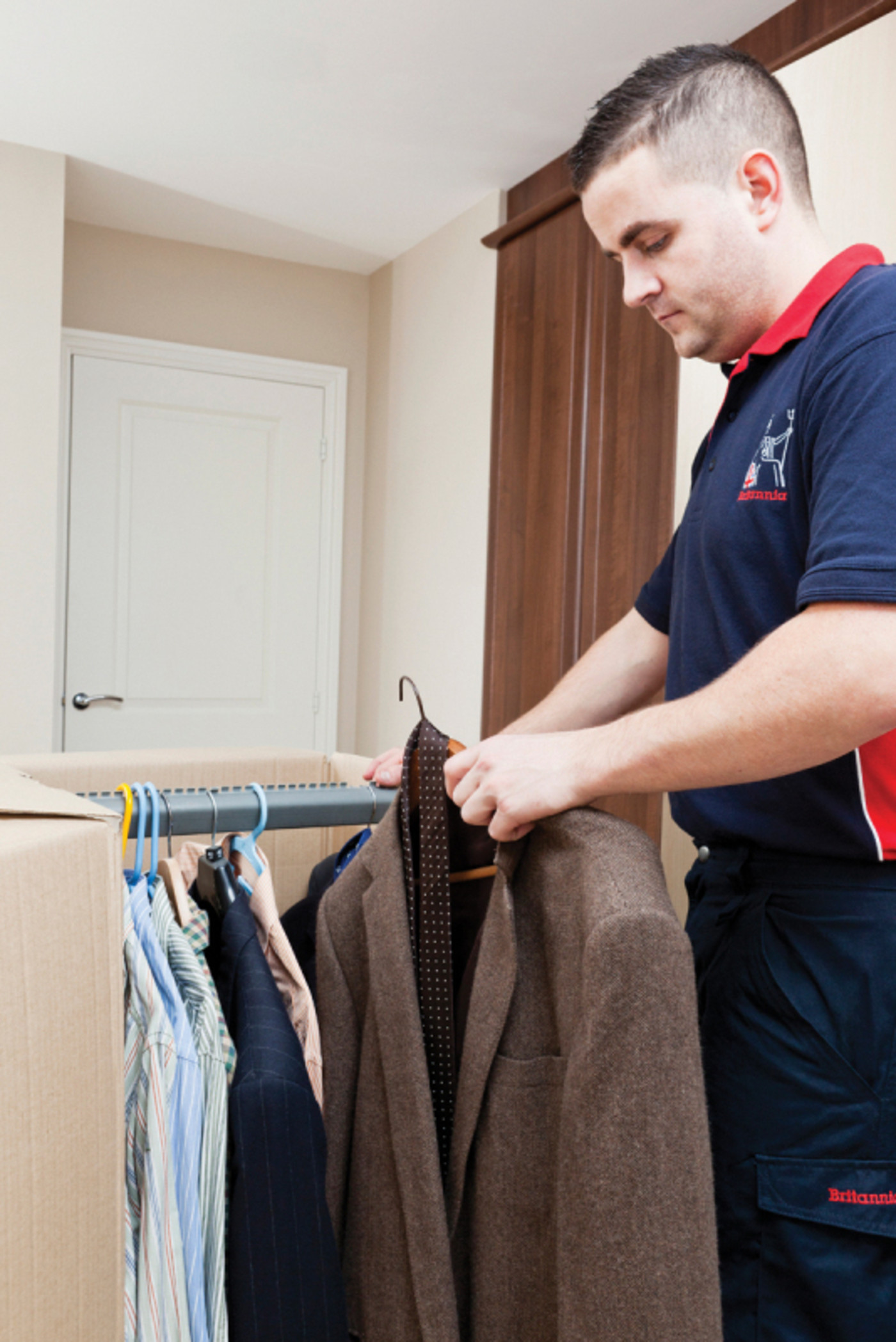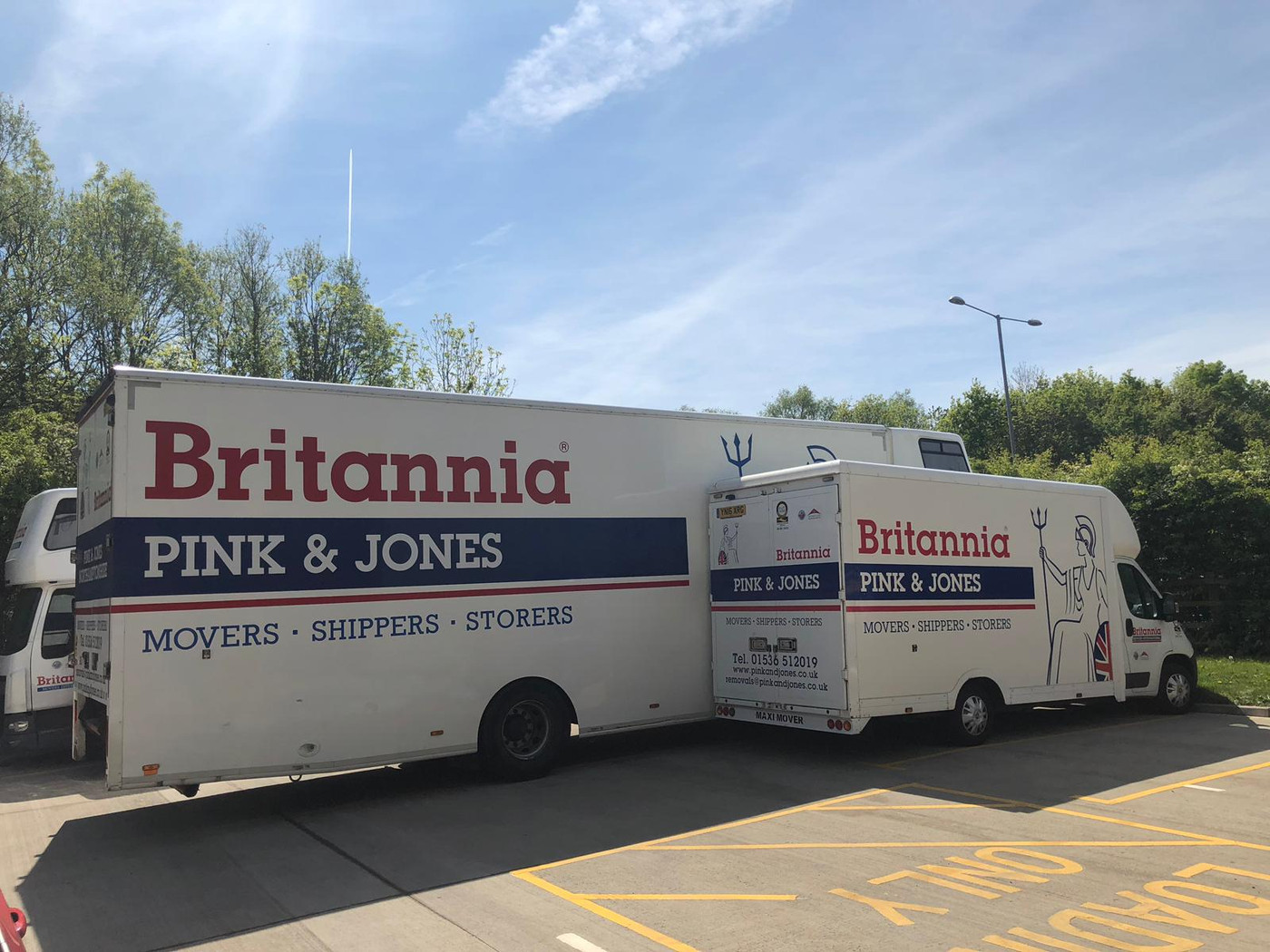 The big day
Your moving day has finally arrived! Leave the hard work to our professionals - but make sure you have your last minute essentials covered.
Ensure the meter readings you have pre-arranged are taken.
If nobody is moving into your old home straight away you'll need to turn the power and water supply off.
Lock all doors and windows to make sure your old home is secured, and drop the keys off at the estate agents if necessary.
Ensure you receive copies of the documentation from our removal team. If you are moving abroad or overseas, your Britannia Pink and Jones Sales Representative will be providing you with ETA's for both your sea and airfreight consignments along with destination contact details.
Call Me Back
Complete the form below and we'll call you back to discuss your requirements
UK Quote
Complete the form below to get your UK Removals quotation
International Removals Quote Request
Complete the form below to get your International Removals quotation
European Removals Quote Request
Complete the form below to get your European Removals quotation
Self Storage
Complete the form below to get your Self Storage quotation
Shredding Quote
Complete the form below to get your Shredding quotation
Home Survey
Complete the form below to get your Home Survey arranged