Looking for removals in Rushden?
With many years of experience and hundreds of satisfied customers to our name, Britannia Pink & Jones is well-established as a leading removals company in Rushden and surrounding areas. From moving house to moving office, or even moving overseas, we are here to help make the entire process much simpler and more straightforward.
You can trust our friendly home removals team to make moving day much less stressful, whether you're moving across Rushden town, across the country, or across the world give Pink & Jones a call and see how we can help you move homes.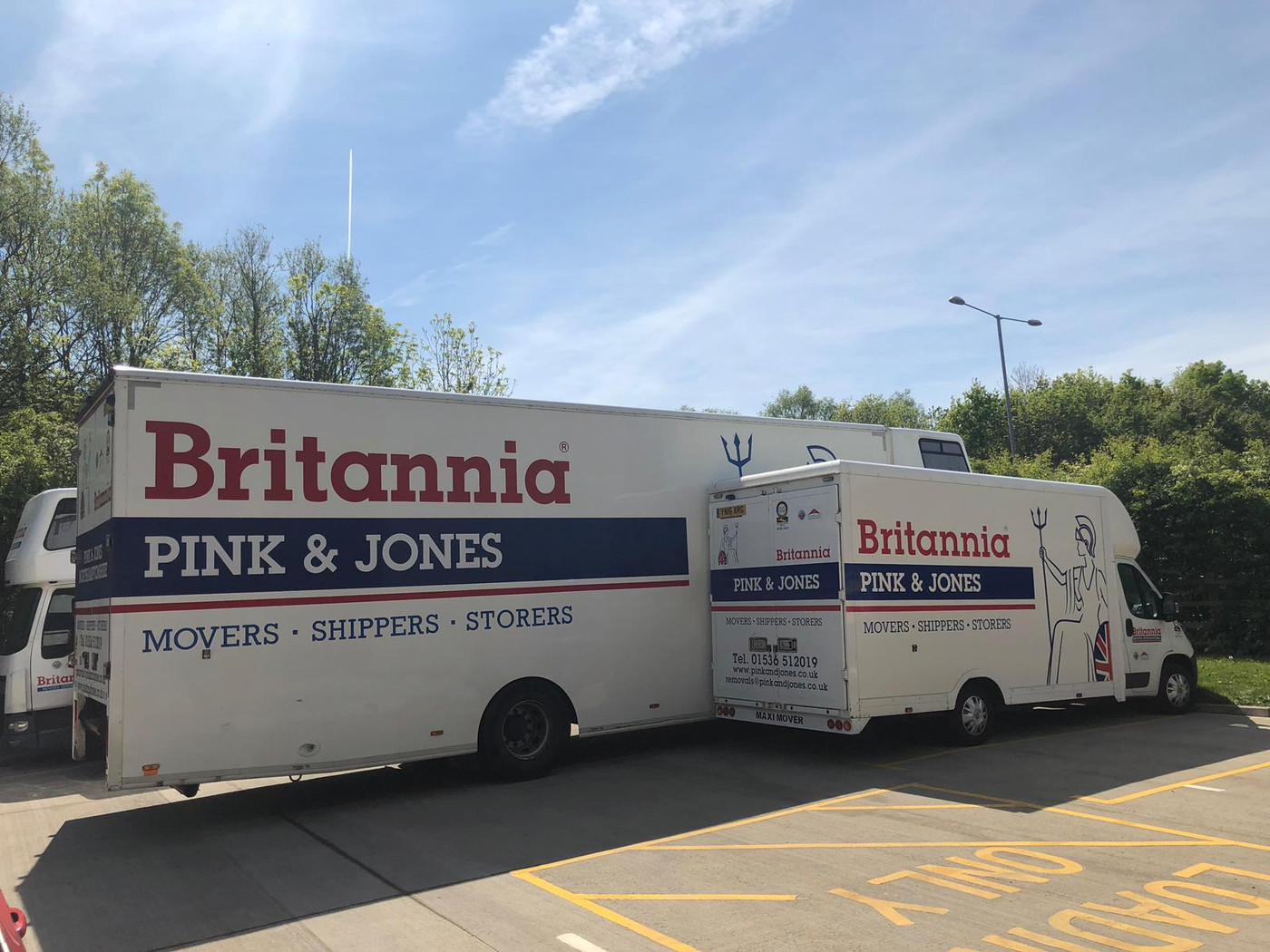 Local & UK-wide home removals
When you're moving house, we can help to ensure that everything runs smoothly. By completing a survey of your home, we can assess your requirements and put an operational plan in place which will reduce the likelihood of any problems or delays. The operational plan will go into great detail and what will happen during the move, we will talk you through the plan and educate you on the process, so you understand what will be happening.
Then, when it's time to pack up your home, we can either provide you with packing materials and boxes as part of your quote, or we can pack for you; leaving you free to focus on the rest of your moving day to do list. If you let us do the packaging, our team of experts will secure and pack everything that needs to be moved, fragile items we will be extra safe during the packaging.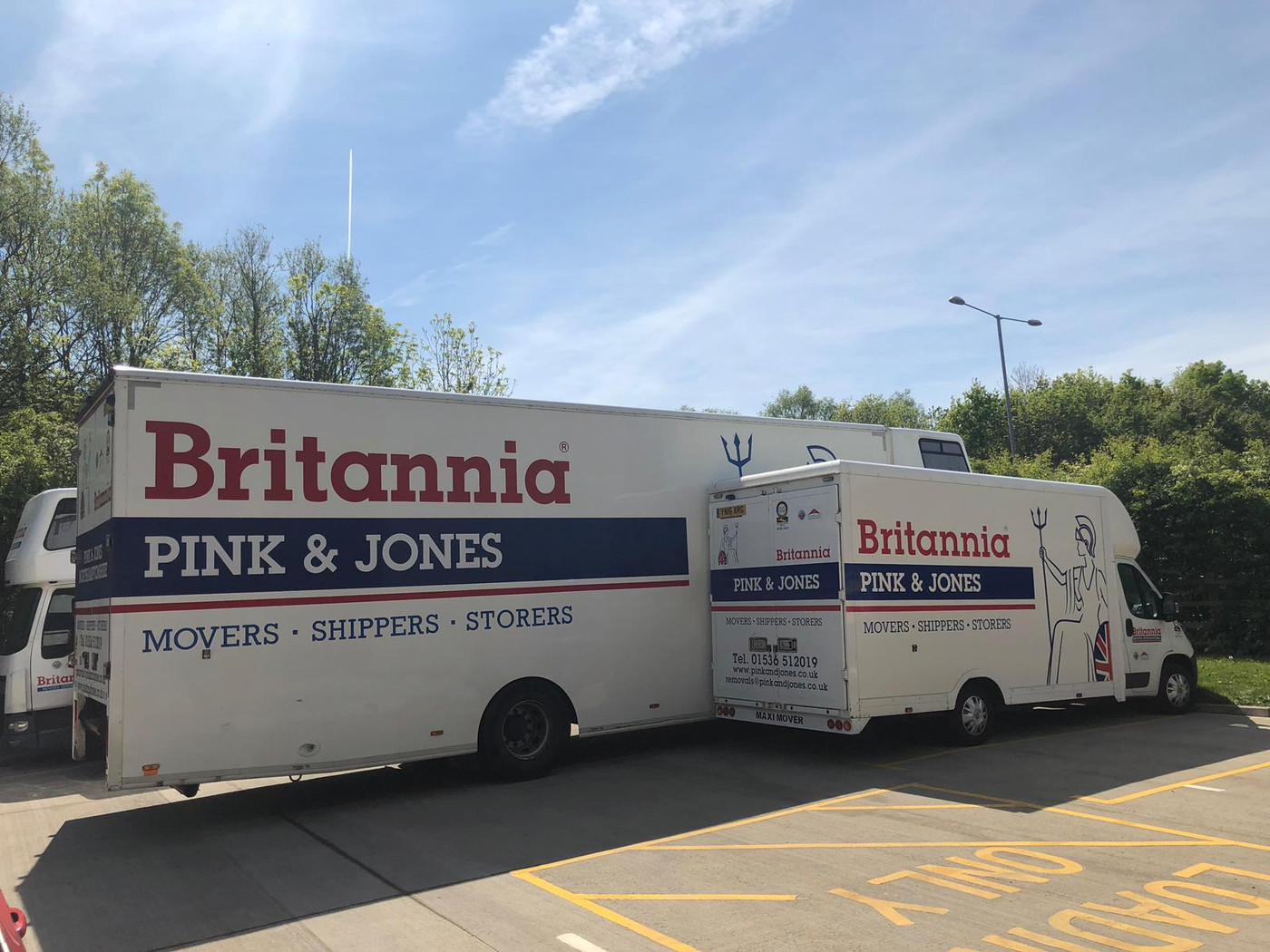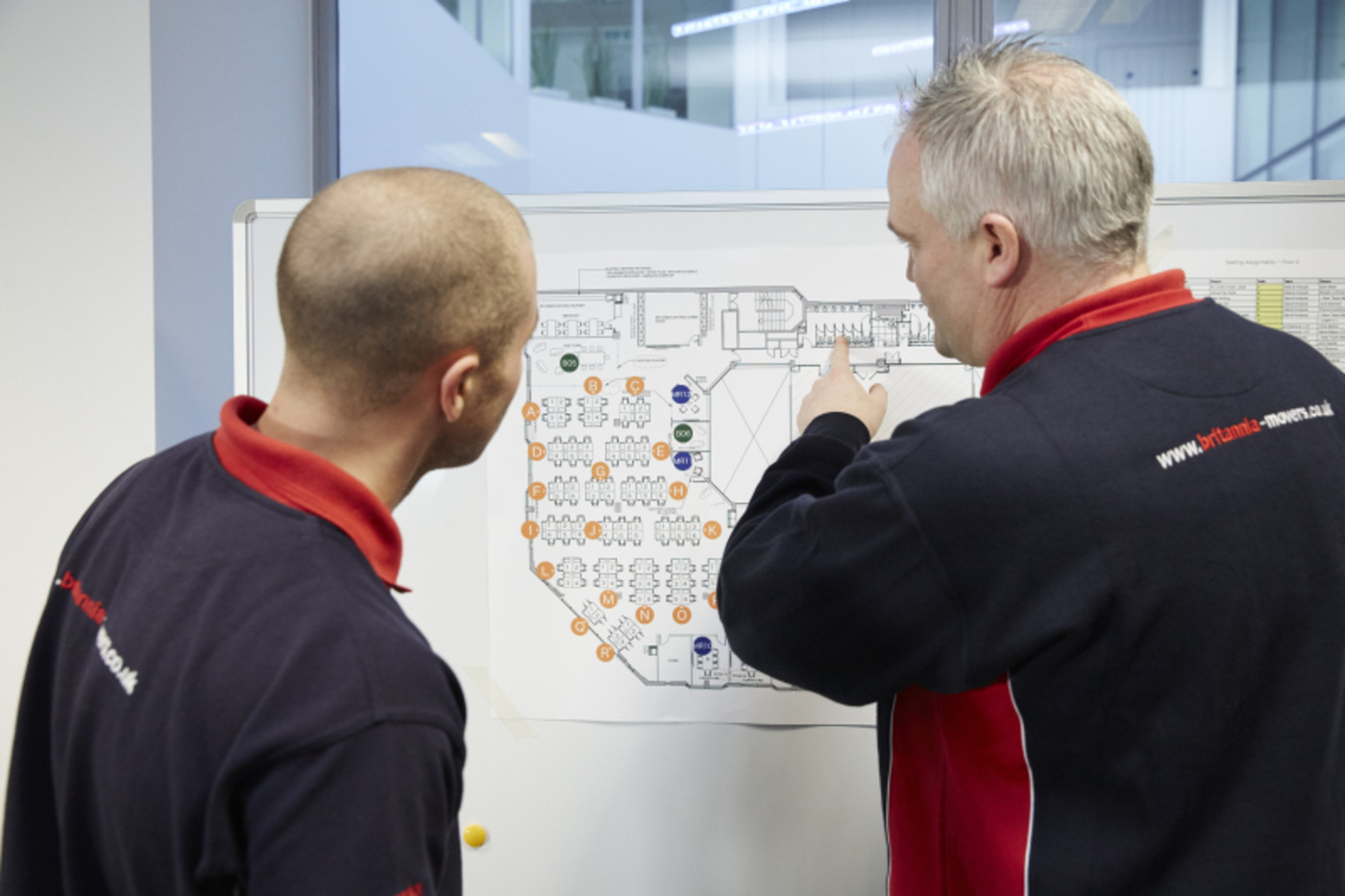 Helping your business with office removals
At Pink & Jones we have over 130 years experience in the removals industry, from office removals in Rushden, to international moving of goods across Europe and the world, we are one of leading removals company who will get the job done.
Relocating to new premises can be a challenge for any business, but it's one we have plenty of experience in helping with. We'll assign you a dedicated project manager to oversee your move, which will ensure that you reach your new office with minimal disruption to your business. Our office removals team are here to take the hassle out of relocating for you.
Contact us now on 01536 211166 to find out more about any of the services on offer from our removals in Rushden team.
From the initial meeting with Luke to the lovely guys unpacking our belongings into our new house - the service was friendly and professional. They looked after our belongings and were very friendly. I would recommend them to everyone I know. Thank you so much. It was a real pleasure!
Yes, would definitely recommend! Moves are stressful but with these guys, they made it look easy and smooth. All parts of the moving experience was handled professionally from Paul and Luke in Sales, Alberto, Vinny and Shirley co-ordinating in the office to the removal team of Ryan, Colin and Martin. All very friendly and there to put your mind at rest. We moved over a 2 day period.
Call Me Back
Complete the form below and we'll call you back to discuss your requirements
UK Quote
Complete the form below to get your UK Removals quotation
International Removals Quote Request
Complete the form below to get your International Removals quotation
European Removals Quote Request
Complete the form below to get your European Removals quotation
Self Storage
Complete the form below to get your Self Storage quotation
Shredding Quote
Complete the form below to get your Shredding quotation
Home Survey
Complete the form below to get your Home Survey arranged